Baselworld 2010
So we have to start in a cold morning with some snow at the sides of the road.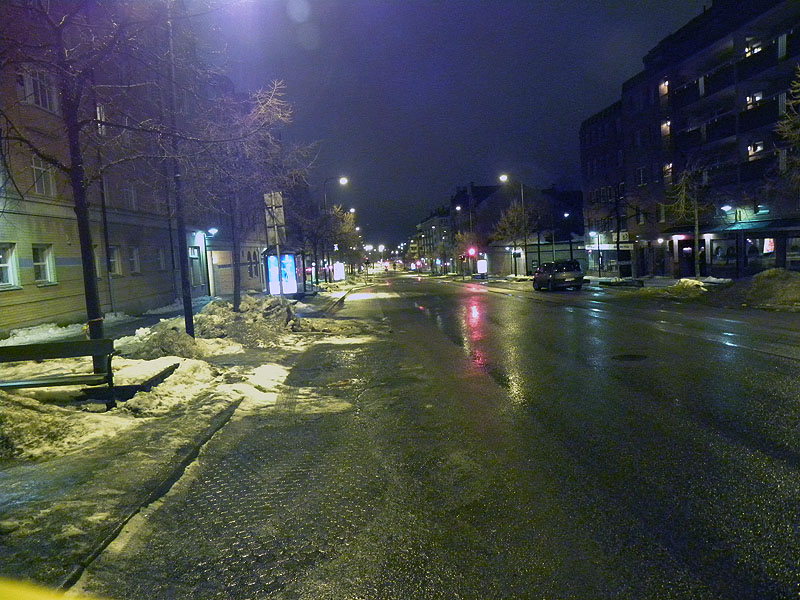 The regular lumeshot says 3:59 and it's 6,5 degree Celsius. The first long trip with this
car and it have 10054 kilometers at the speedo wich is the same as 6247 miles.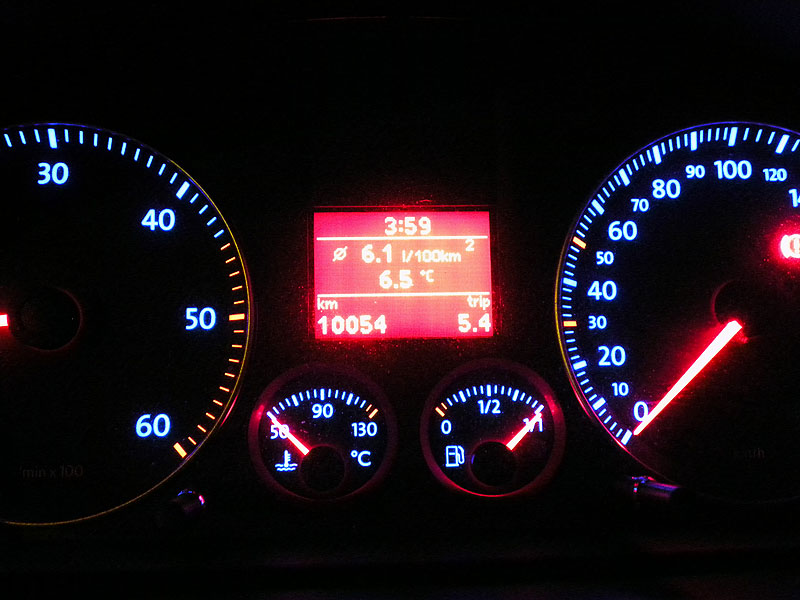 So here we go.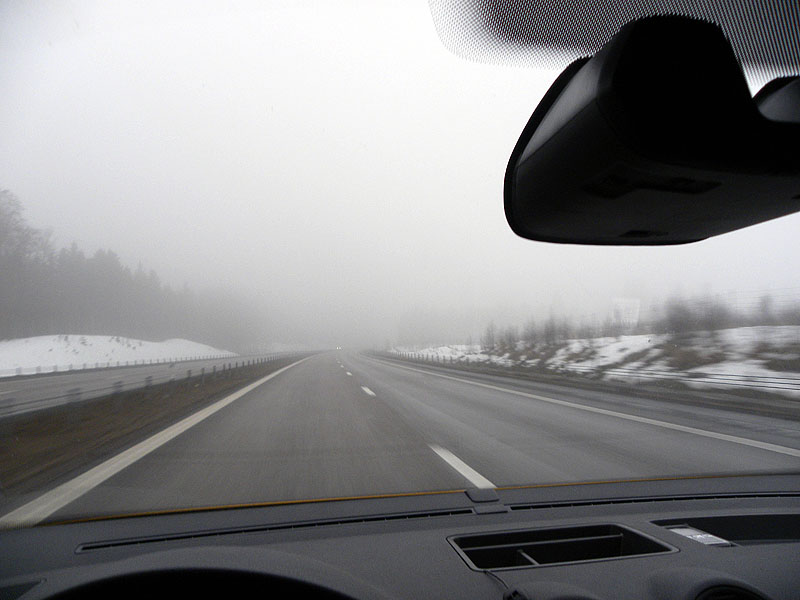 Just a satisfied guy that have put his new Glashütte Original at his wrist.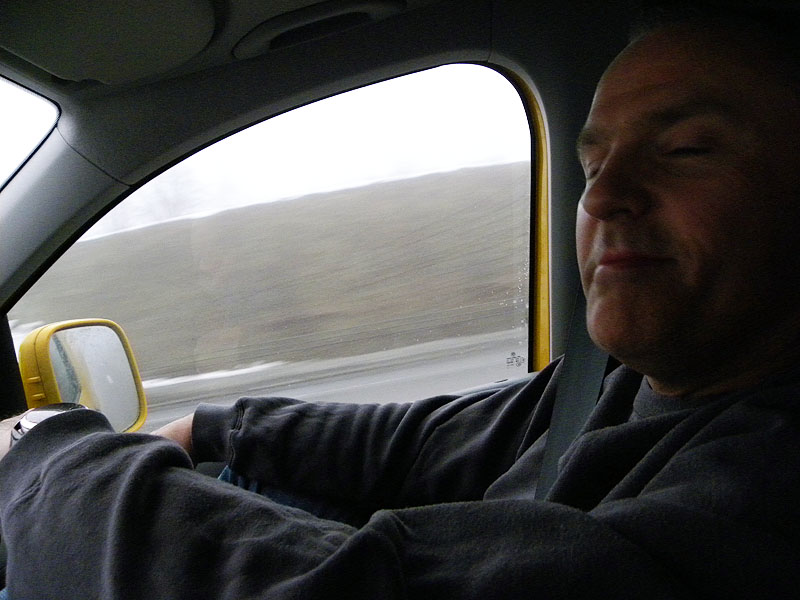 I have to put some old stuff on because I'm not that rich as my friend. LOL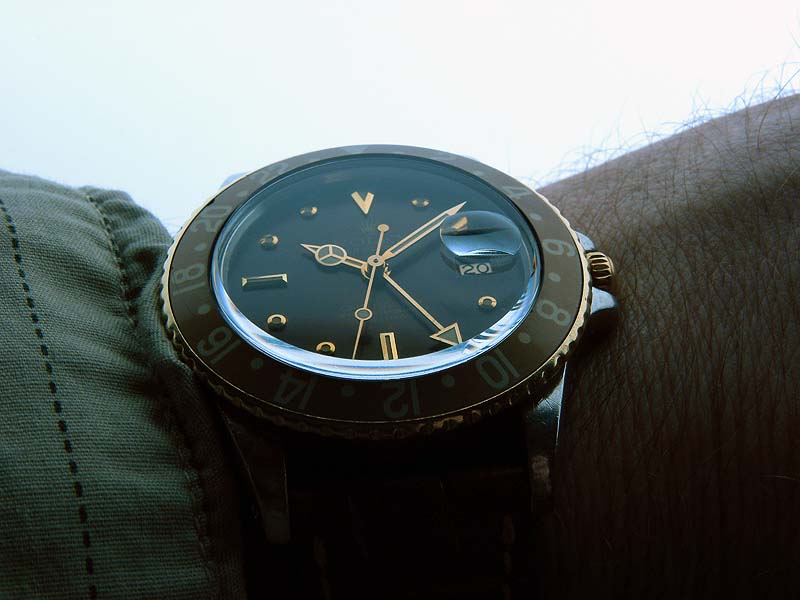 It was a lot of fog at the swedish border.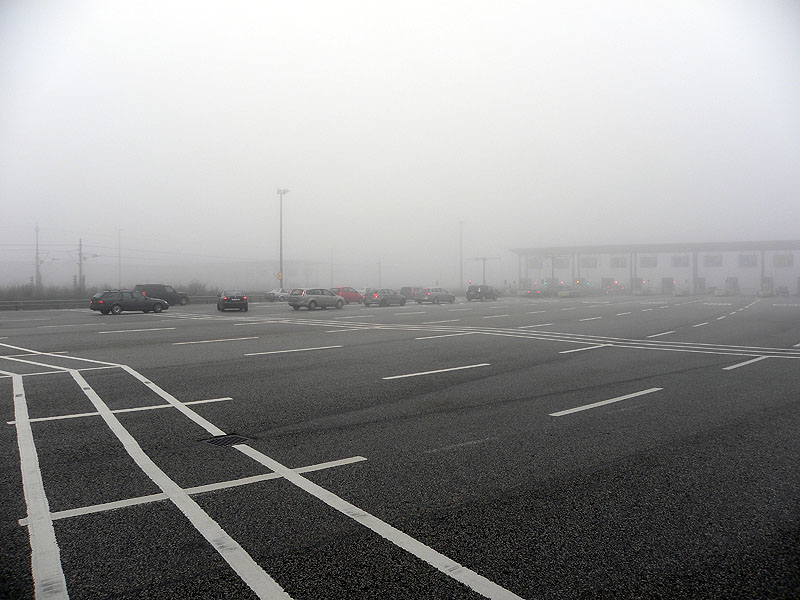 But the guy is still happy. LOL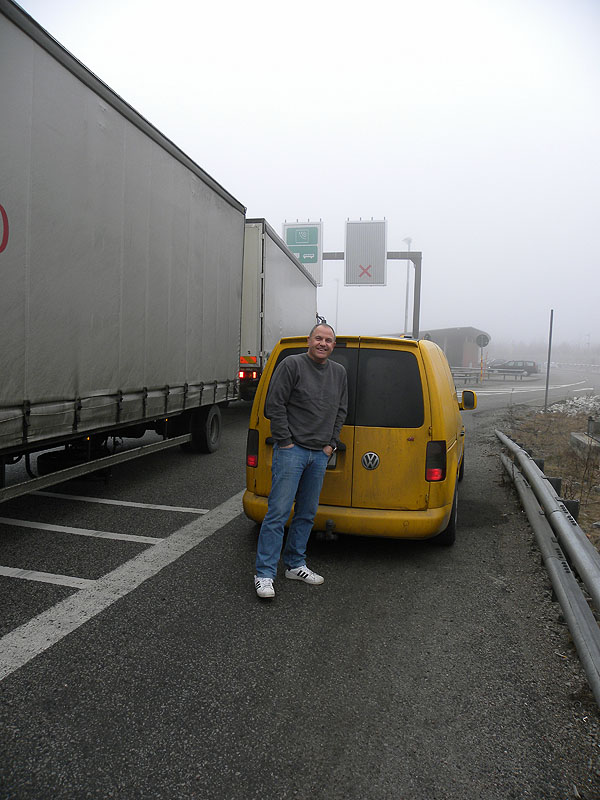 A danish guy will say you can see the light in the tunnel, I will say now we have definitely leave Sweden. LOL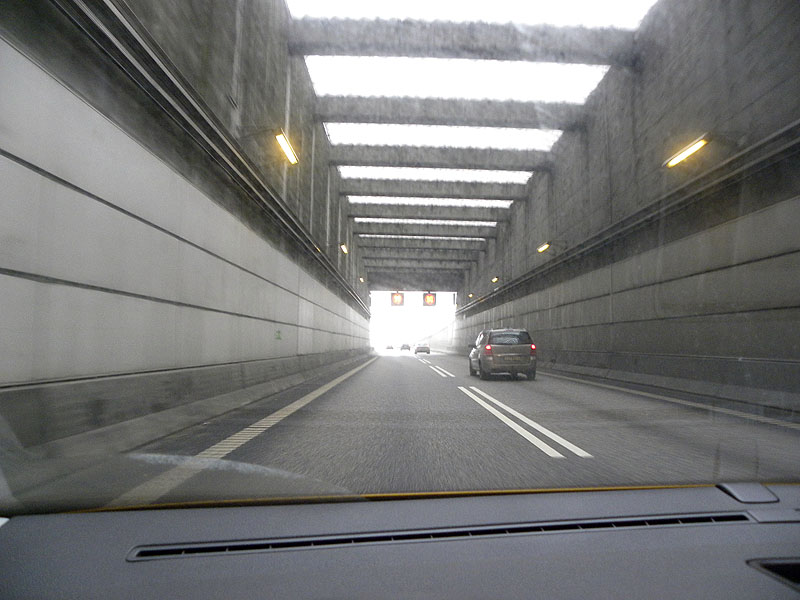 After a quick ride in Denmark we have enter the ferry to Germany.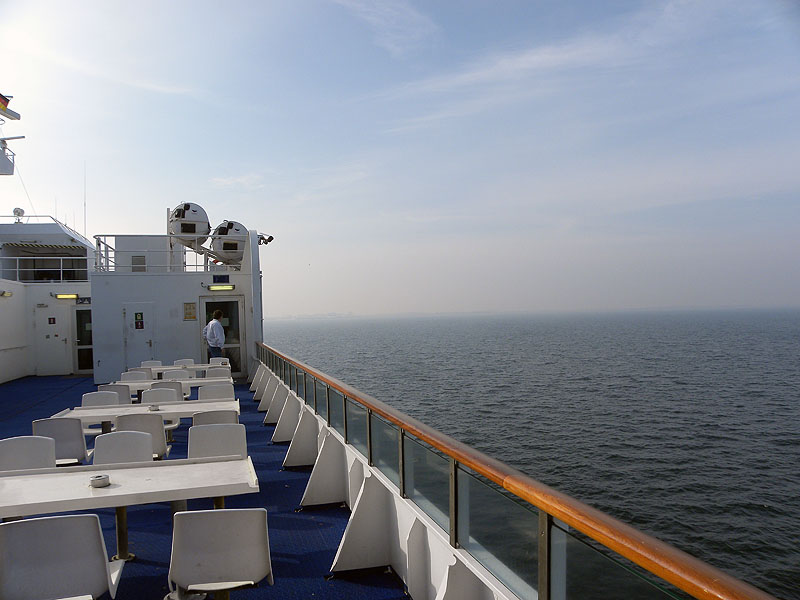 A warm welcome to Germany.
That only last for a hour.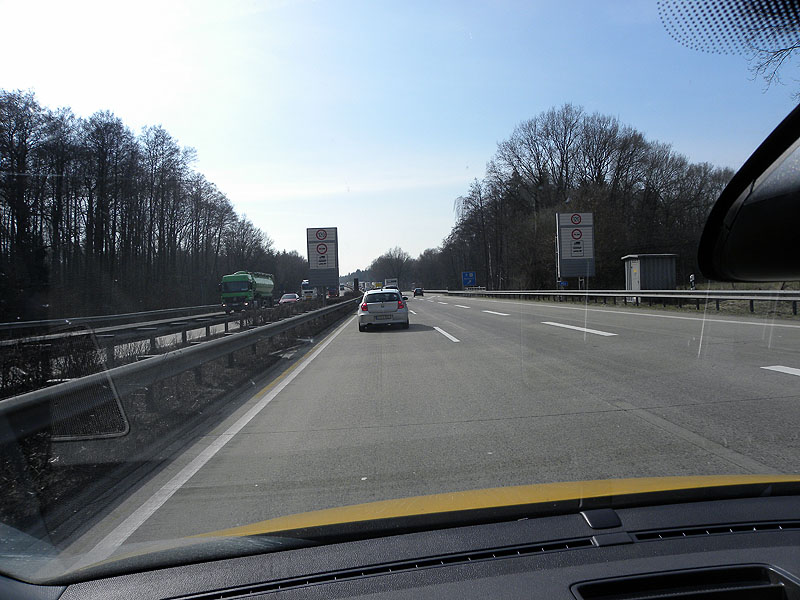 Then we meet a expensive photographer that not appreciate when I try to compare what cameras we have. LOL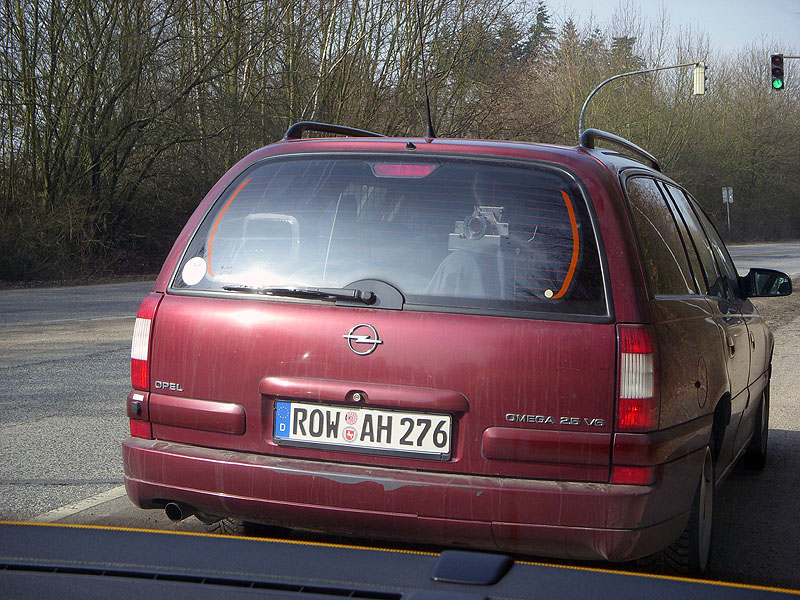 He told me he was selling tickets and I ask for 2 to the Basel Show. He just told me he was not selling that type
of tickes and I tell him then I don't want any tickets from him. But he was a great seller that convince me to buy
one from him anyway because he will not let me go further before I have to buy one. LOL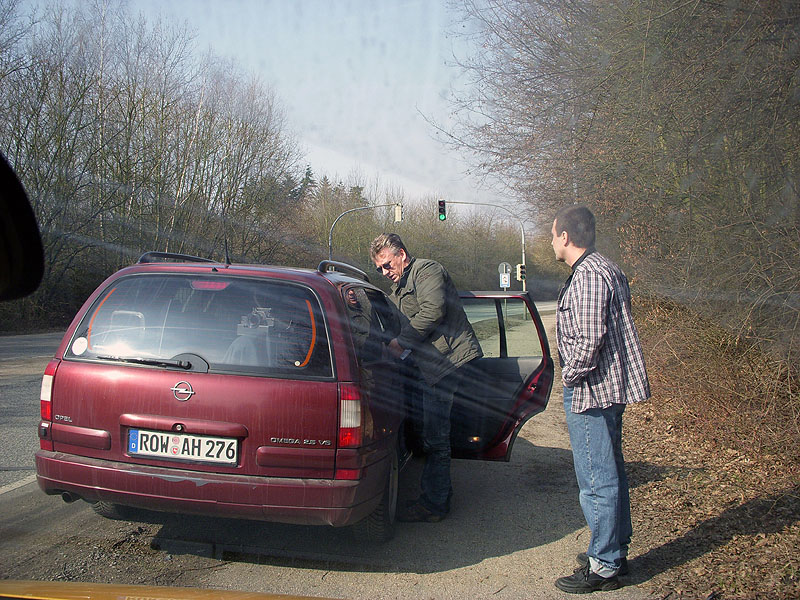 So I grab my VISA card and buy a €150 ticket that tell me I was going in 138 km/86 miles on a 100 km/62 miles road after
he have give me a huge discount at the speed. After that we have to slow down at least until we reach a new Police District. LOL
It's nearly a shame not to get a better speeding result in Germany. LOL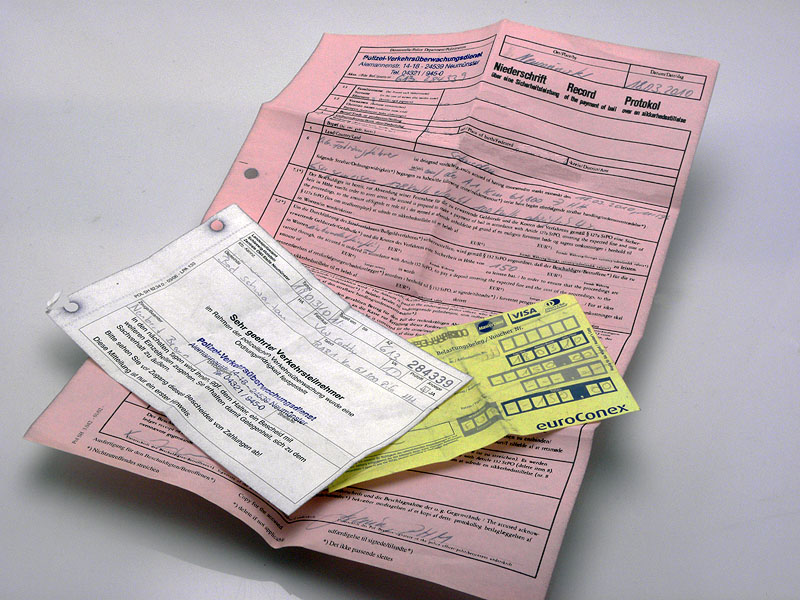 Later we fire up the turbo charger again and try to get a new speed record and I can tell you I was successfull. LOL
The Navigation System says:
Total distance traveled: 1616 km/1003 miles
Total average: 107 km/67 miles
Average transfer: 115 km/72 miles
Top speed: 202 km/126 miles
Total time:15:09 hours
Duration time: 14:02 hours
Rest time: 1:07 hours
Not bad in a truck I guess.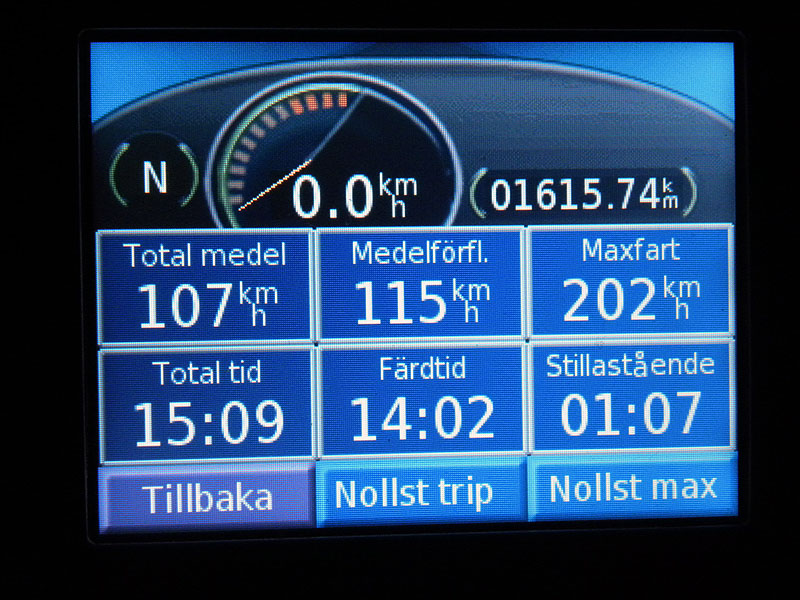 The first the guy do is to hook up the computer to check whats happends. LOL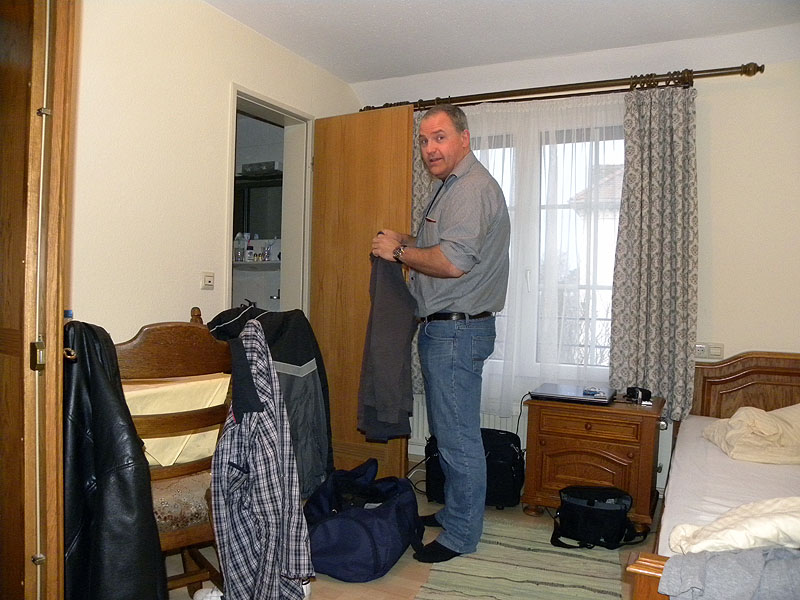 Next day it was time to go down to Basel.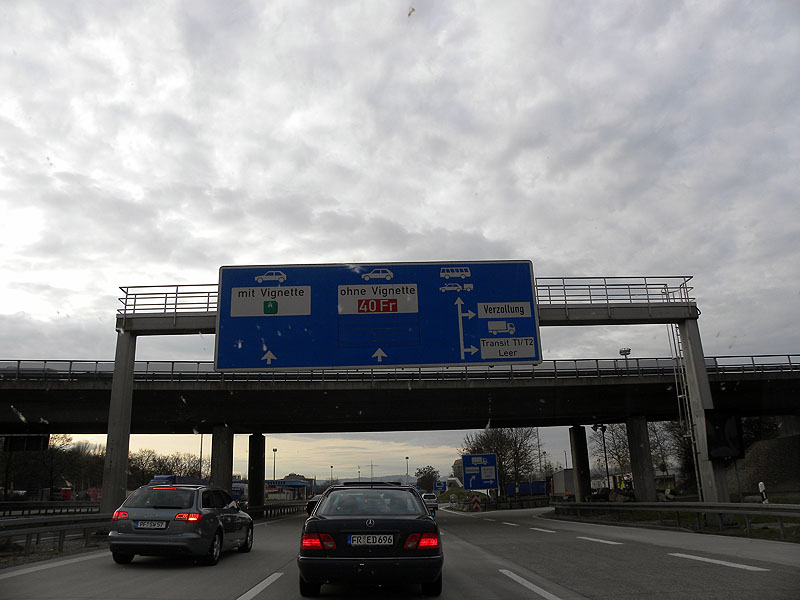 And the weather was great.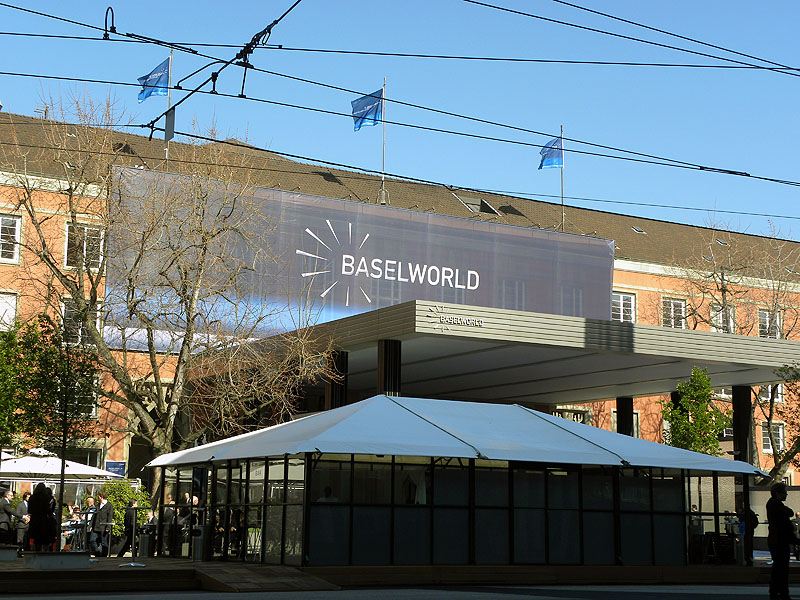 The people was enter the maindoor just before the show is open.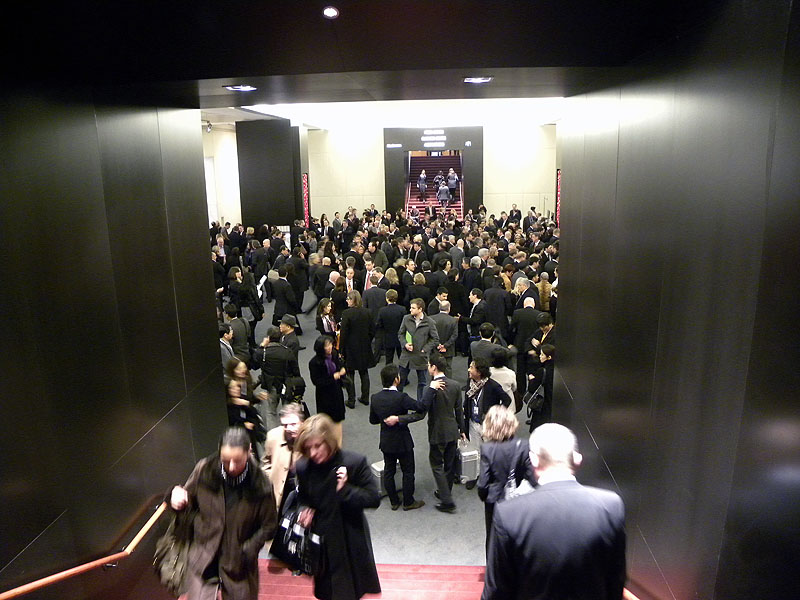 So we enter the Rolex house.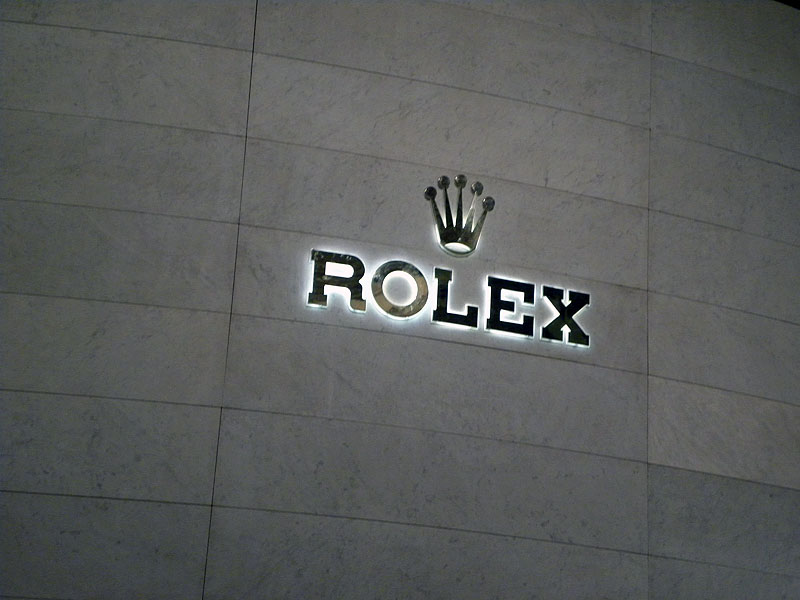 But there was no one there.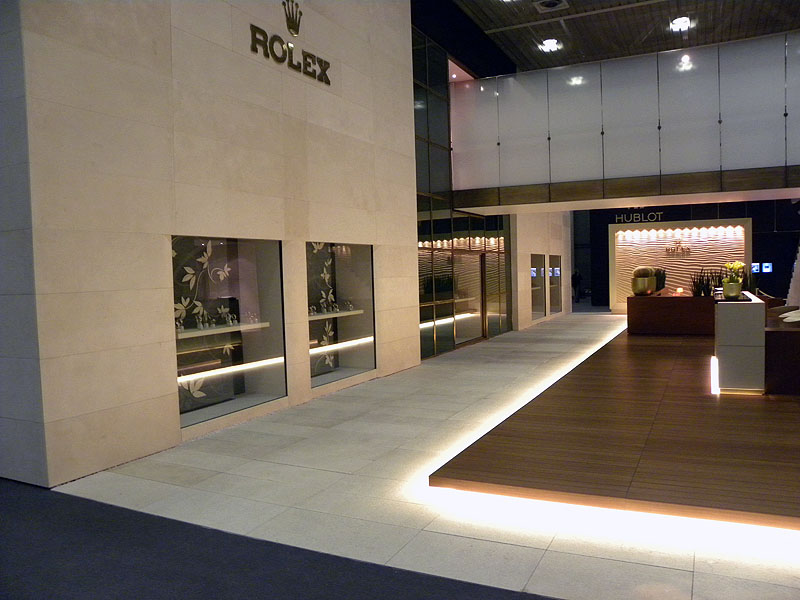 Maybe they haven't pay the electrical bill? No lights in the windows. LOL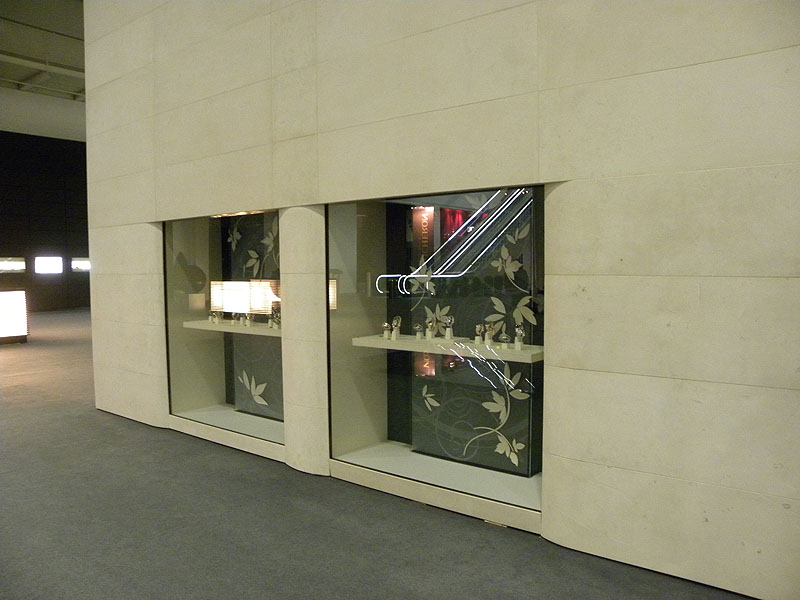 I can't even see a guard. Maybe there is nothing to protect this year? Ok we come back later.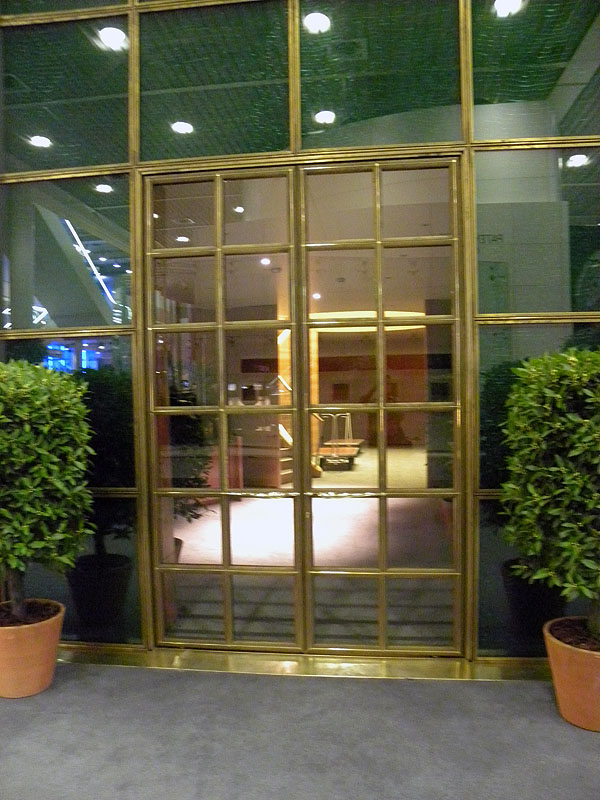 Just teasing you guys, of course there will be some news. What about a ladies model with a new diamond bezel?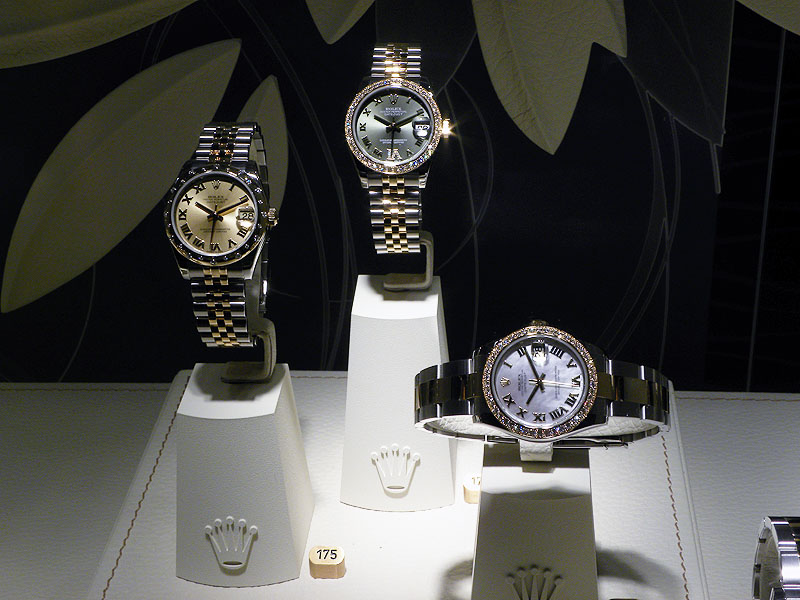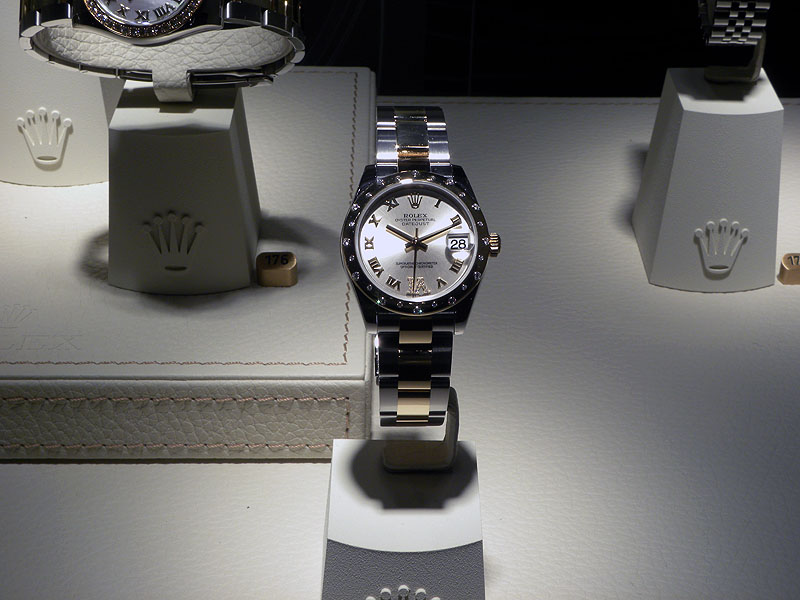 Or the new blinged mini rootbeer for your ol lady?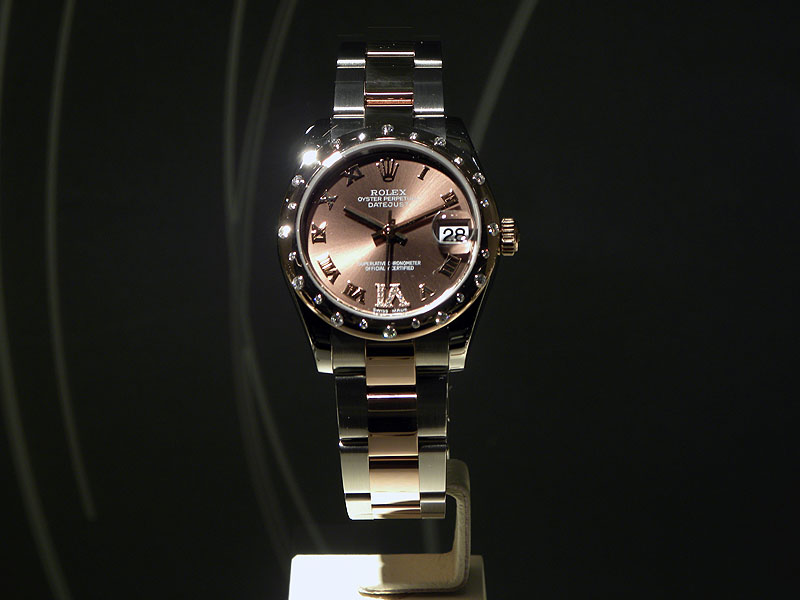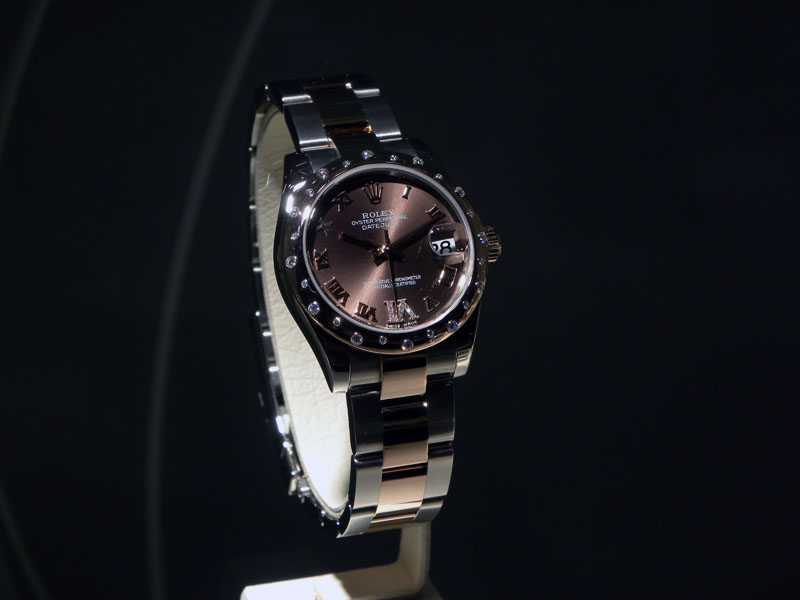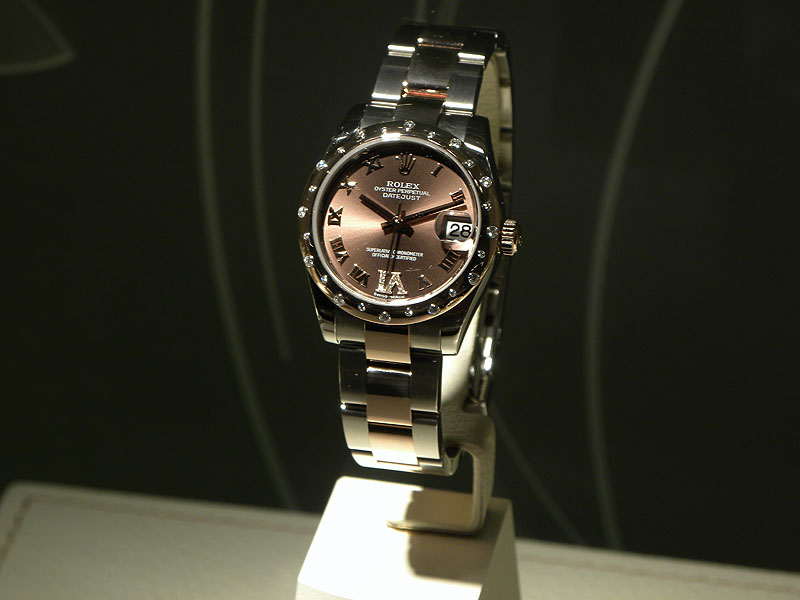 And the big suprise this year, The SS Submariner in the supercase with maxi dial/hands.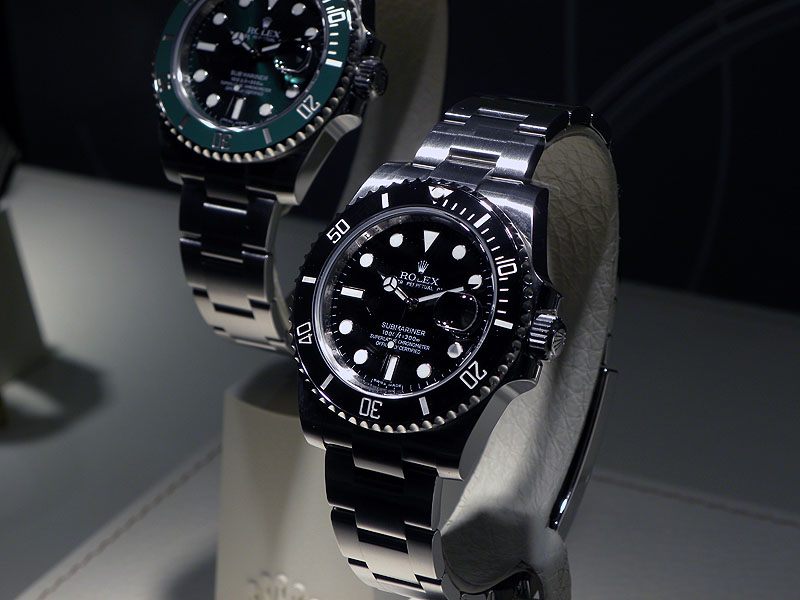 This years circus watch from Rolex, The Popeye Submariner.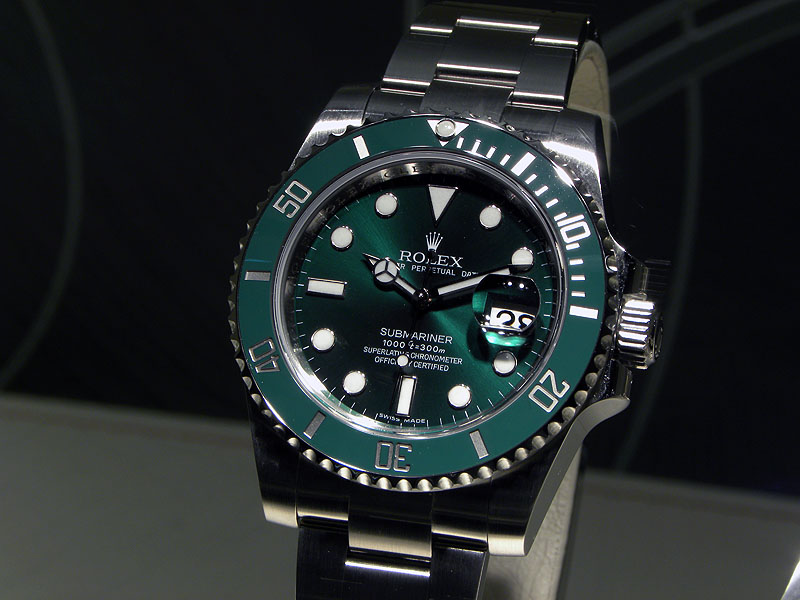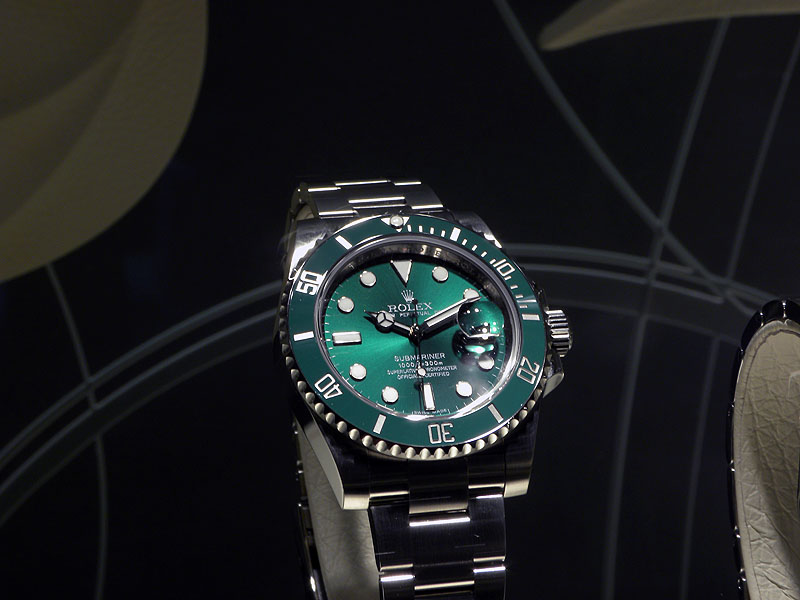 The Blue WG Submariner with diamonds index's, the true tool watch. LOL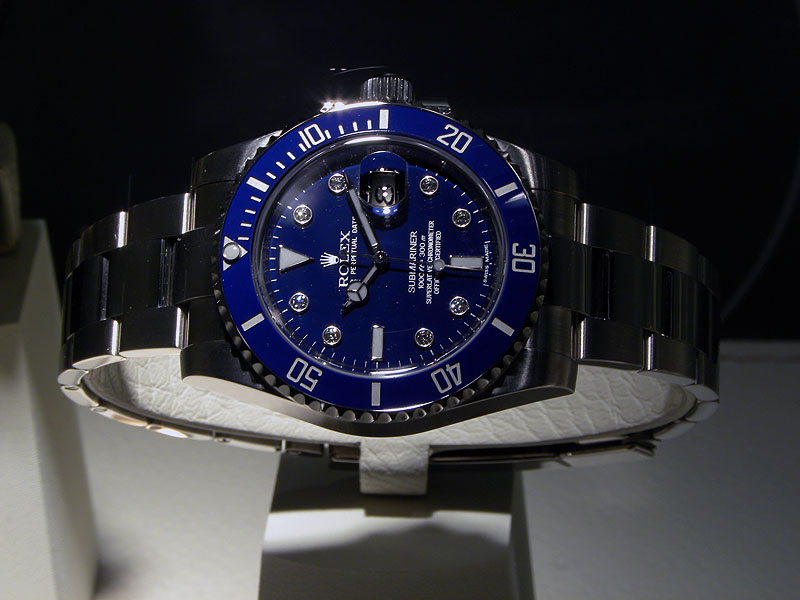 A drumroll for........................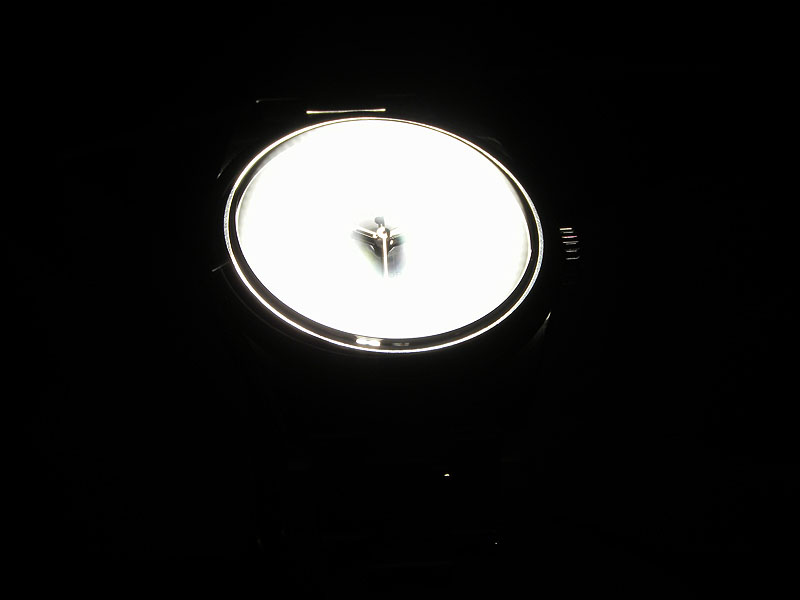 The 39 mm Explorer with the matte dial and blacked out numbers.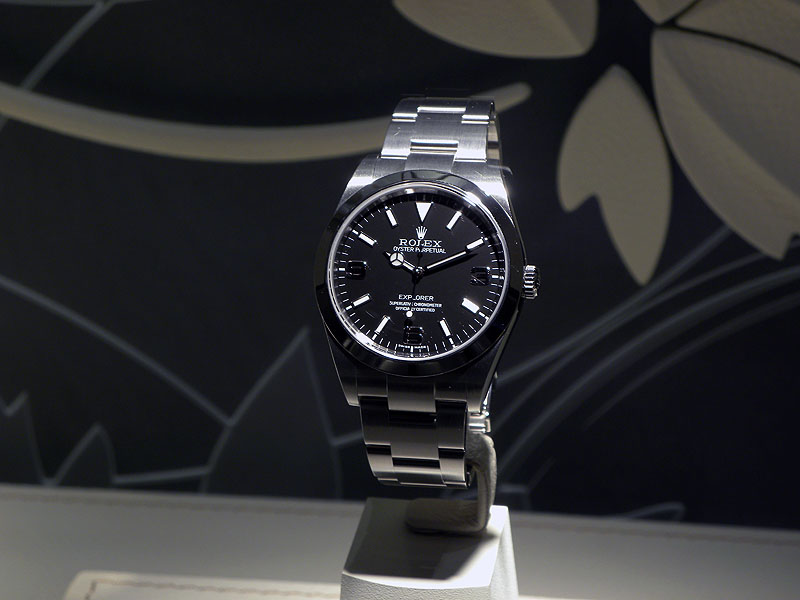 Not bad in my opinion.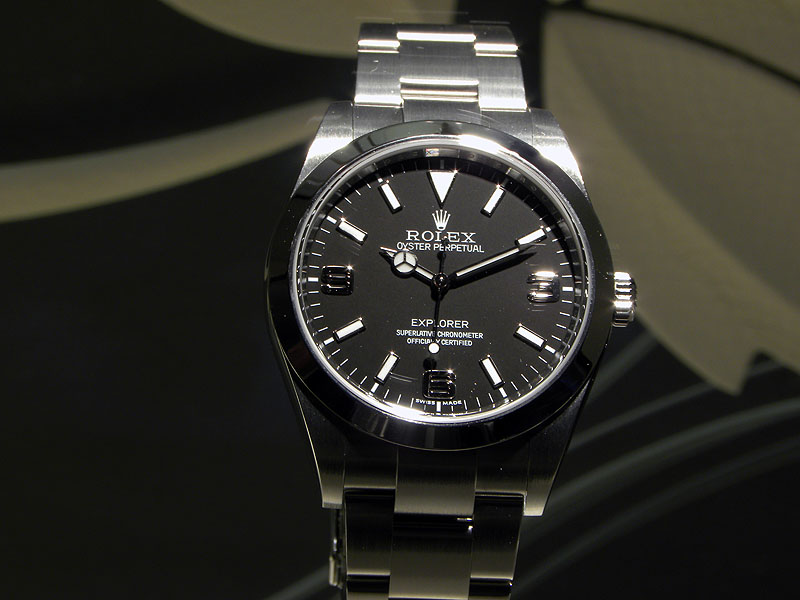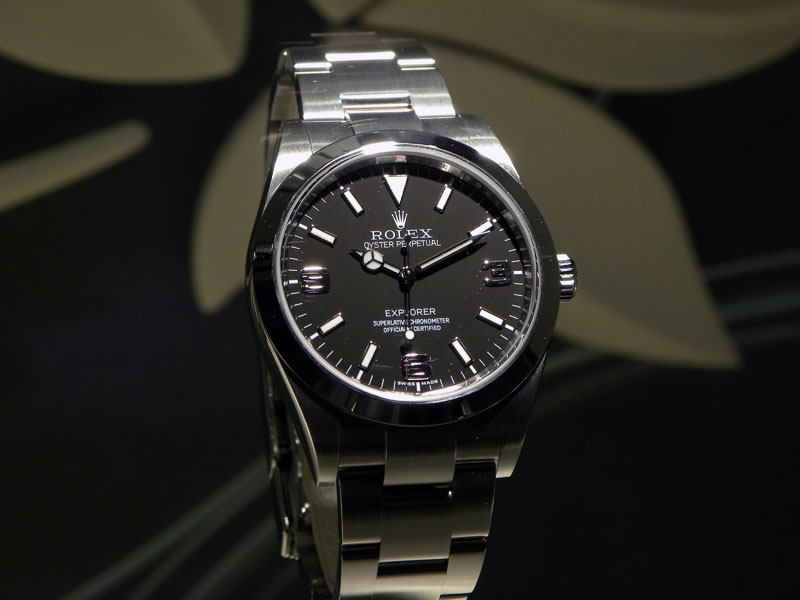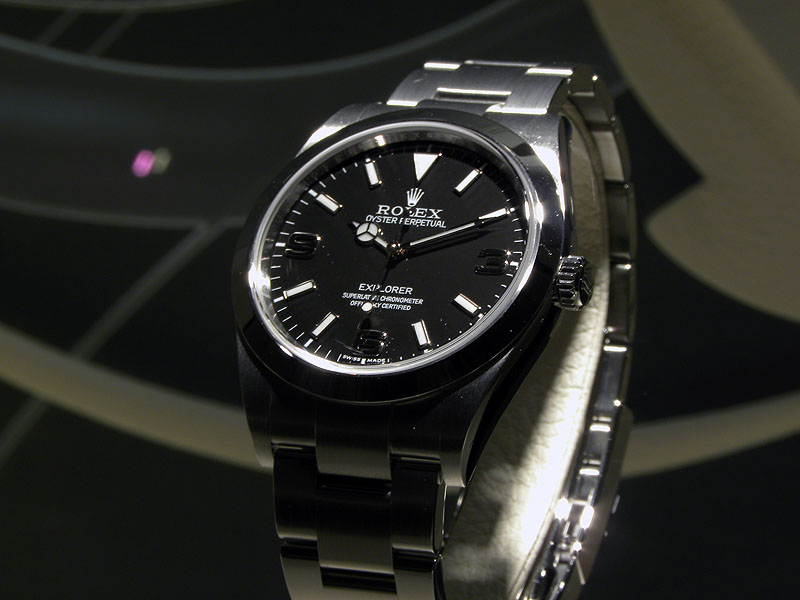 Back to the roots, a vintage looking Tudor Heritage. WOW, me like.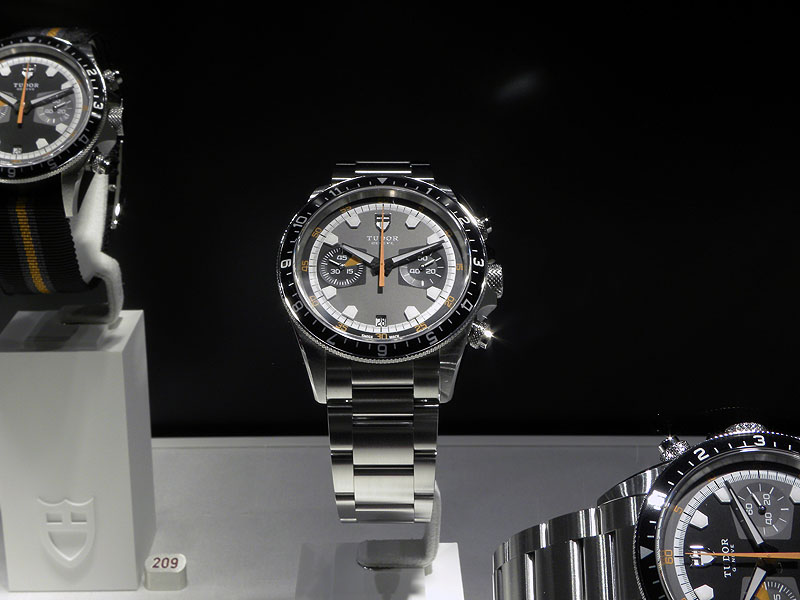 The original one.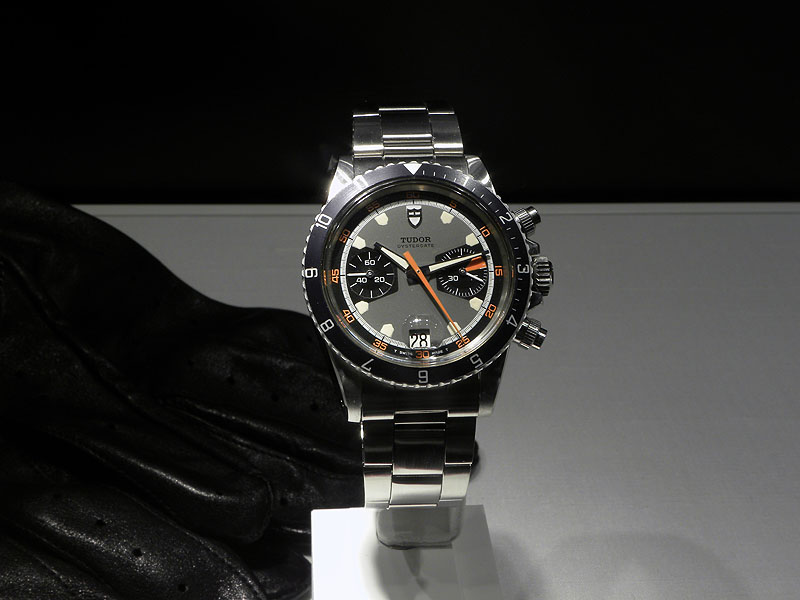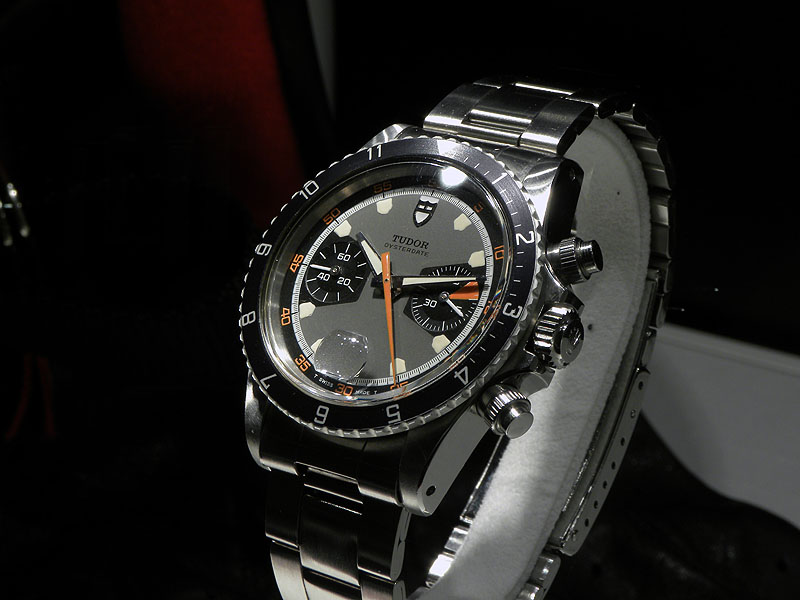 And the new one.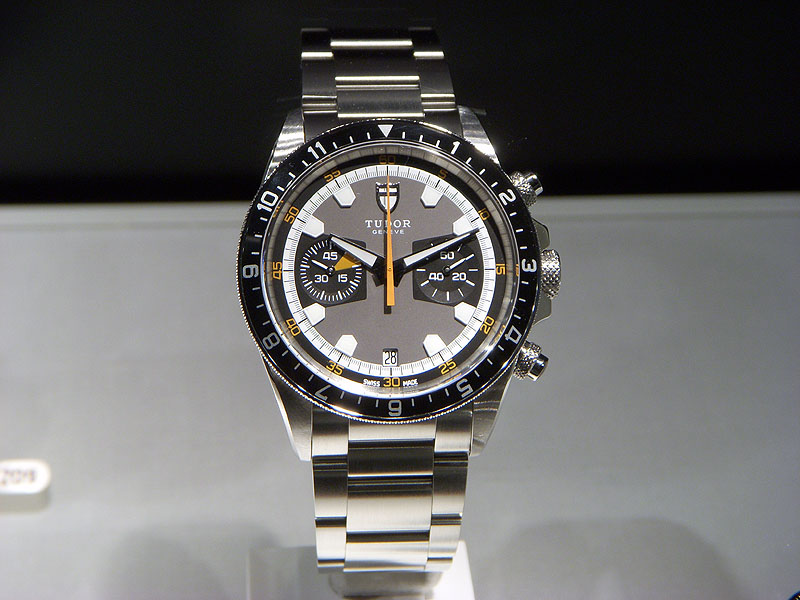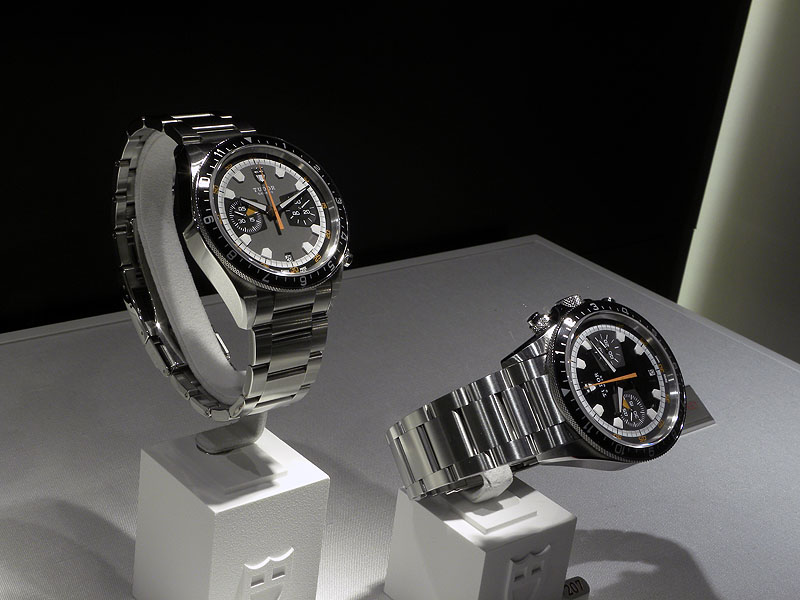 The grey dial.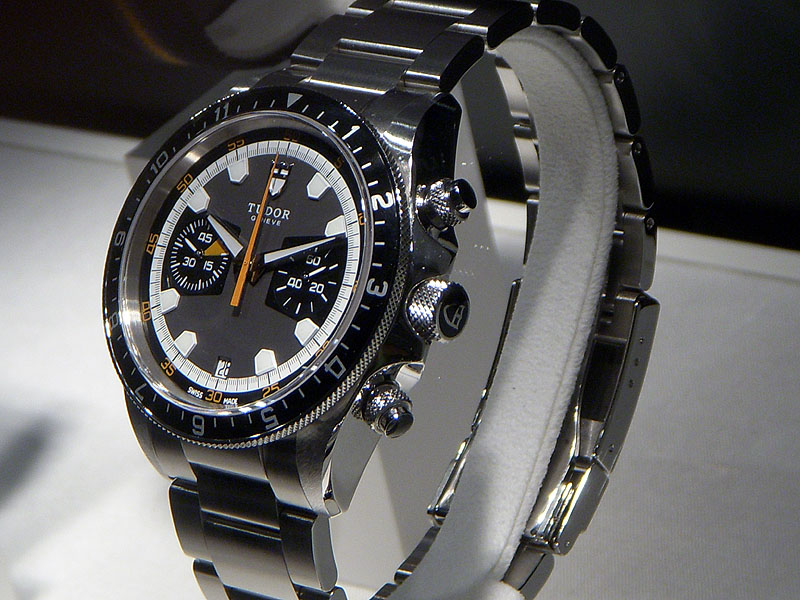 The black dial.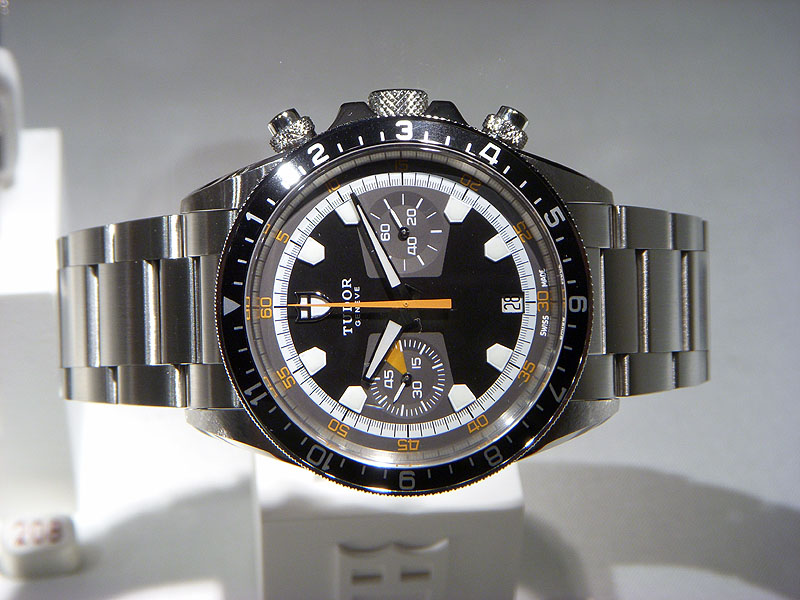 It comes with both bracelet and a nylon strap.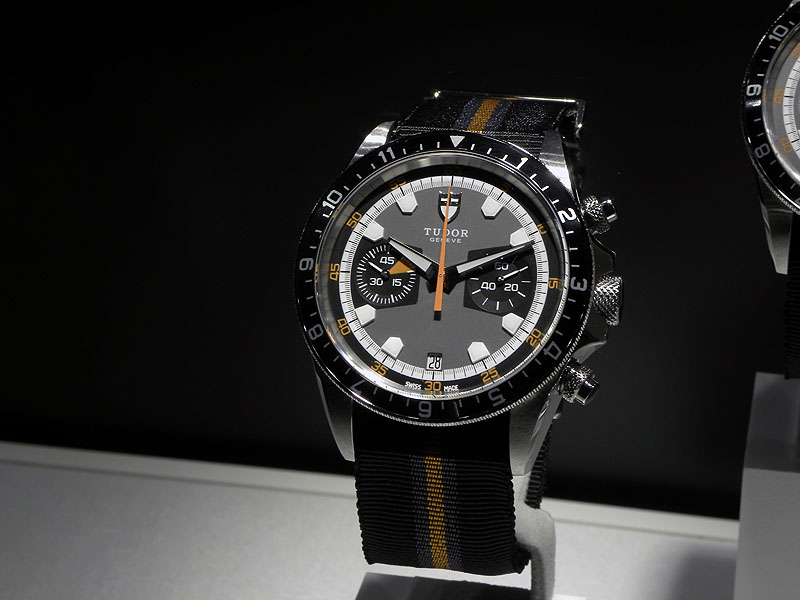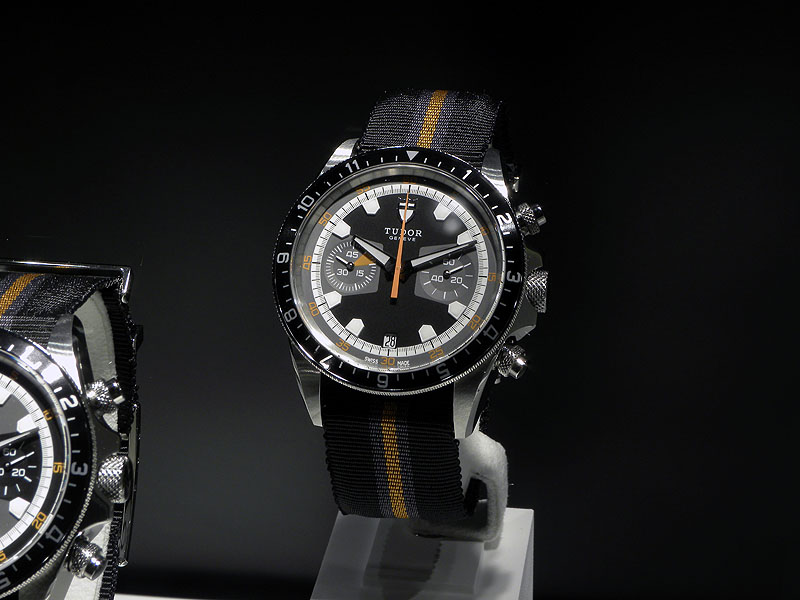 So now we have to step up a bit from those hewn toolwatches.
Then we stop by at the Glashütte House for some goodies.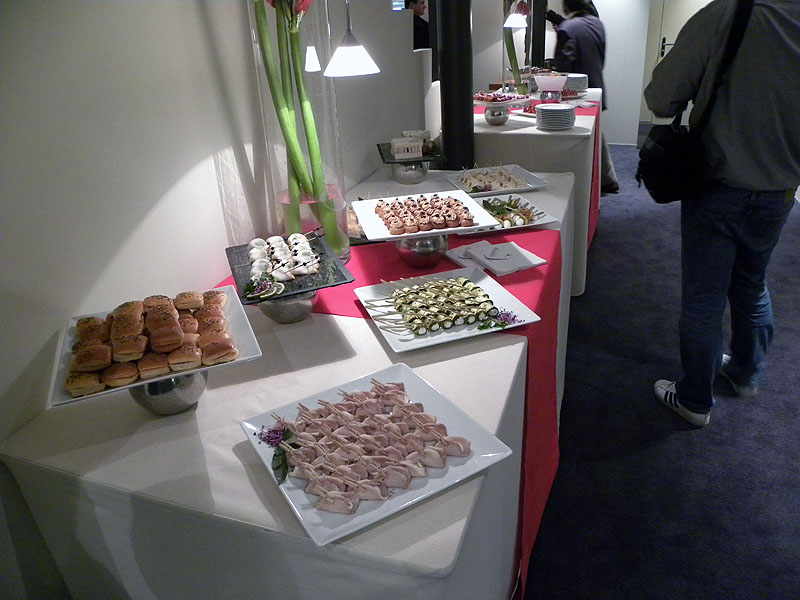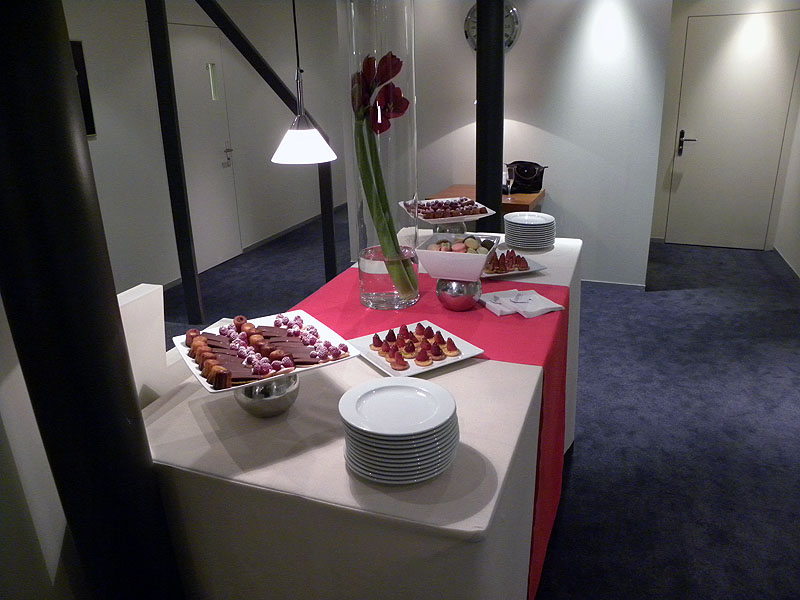 Then we got the nicest presentation in the house, beat that if yo can. LOL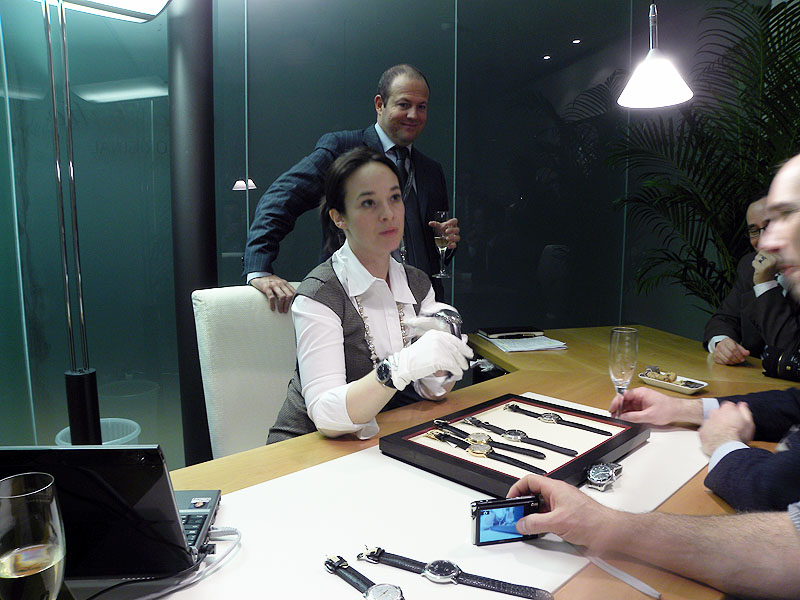 The PanoMaticCounter XL.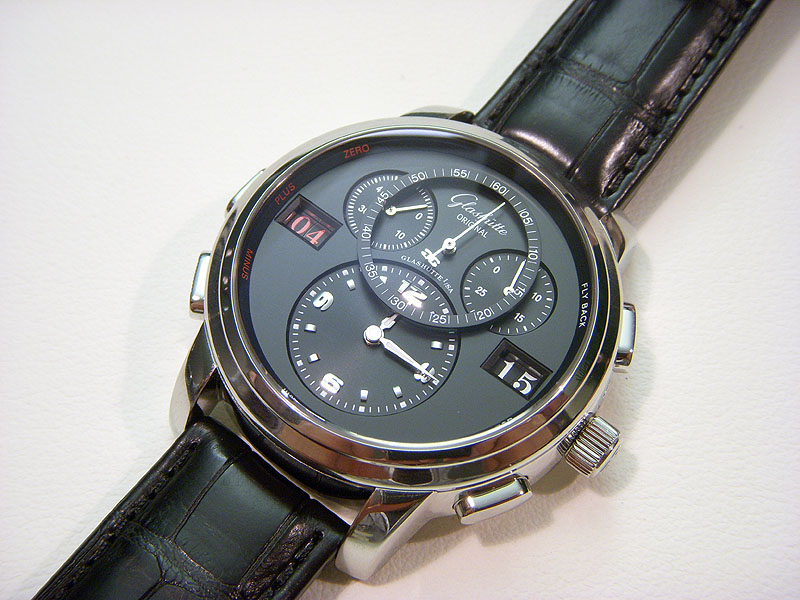 A blacked out Panoinverse in SS, now we talking. Please bring up the order pad.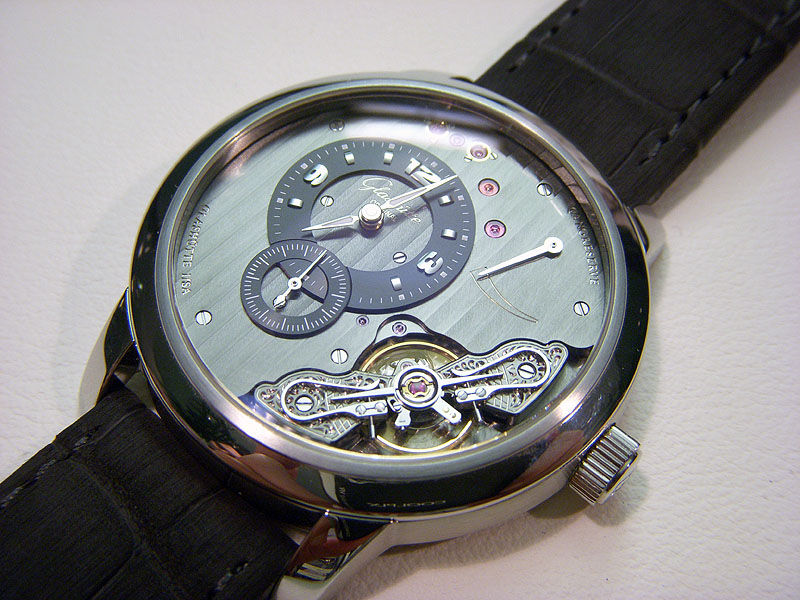 Or the grey Panomaticlunar XL.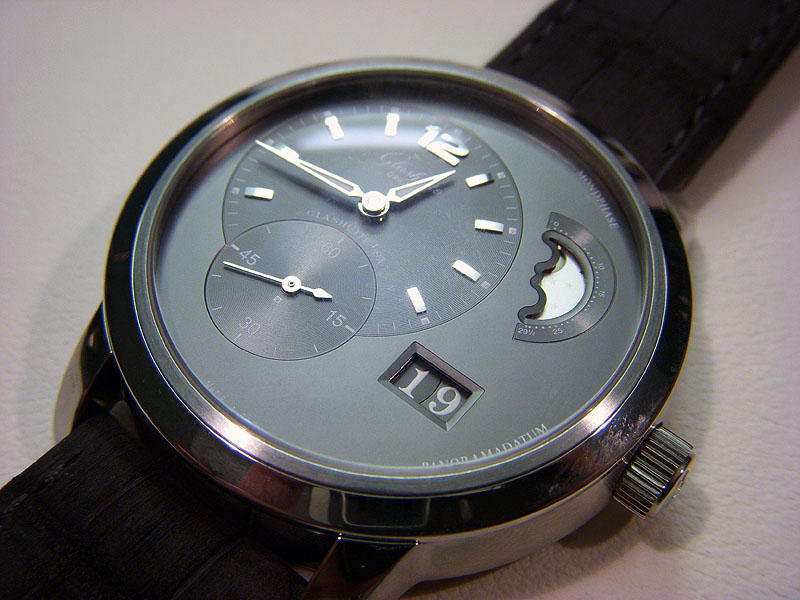 The 60's with panoramadate.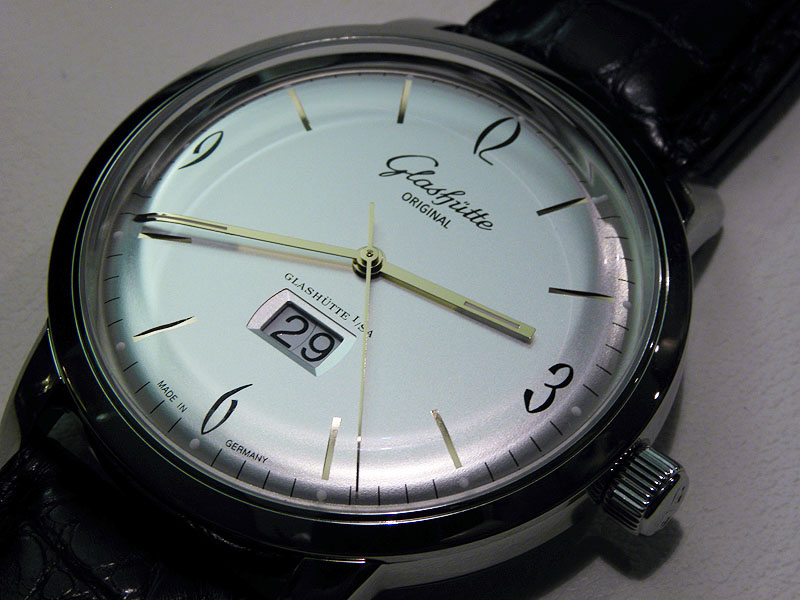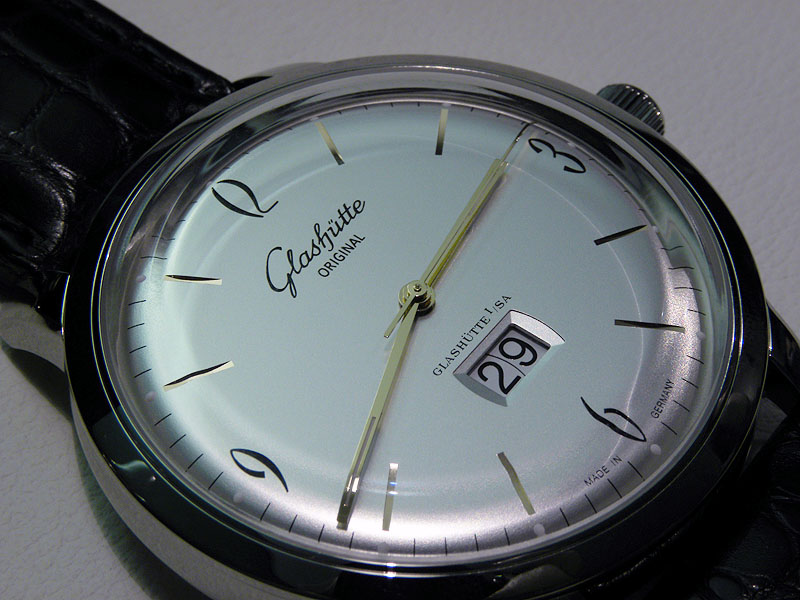 Panomaticlunar.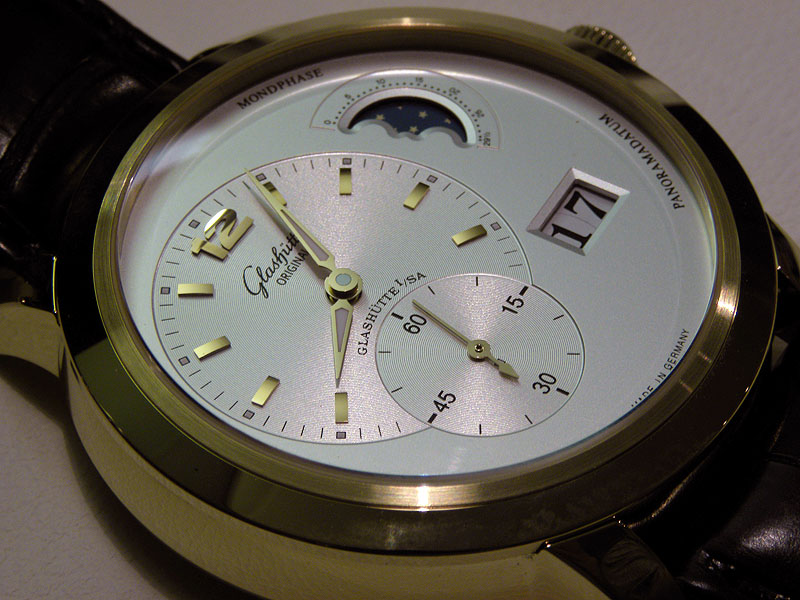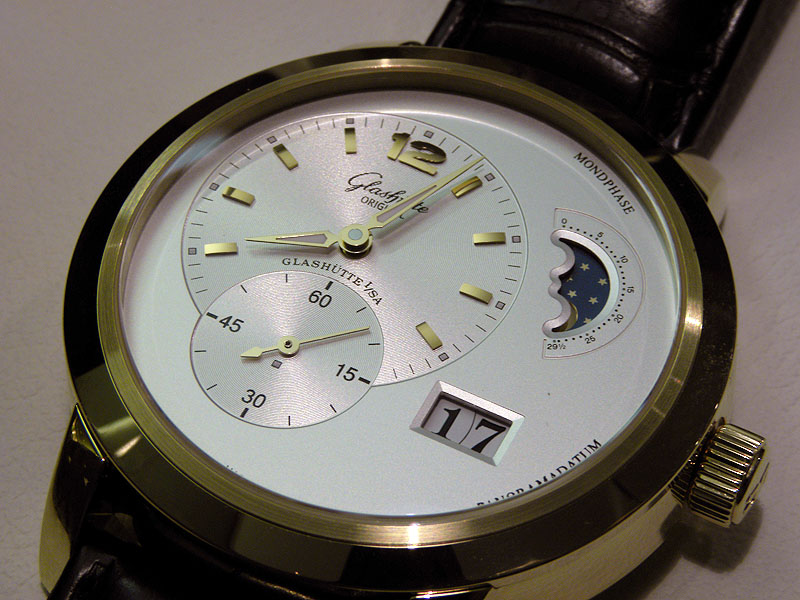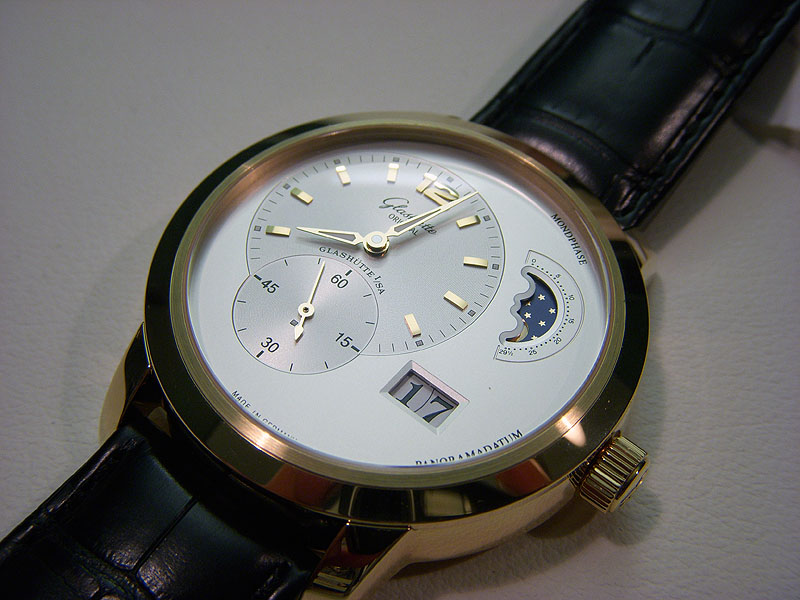 One of the highlights this year, the 31 day alarm Senator Diary.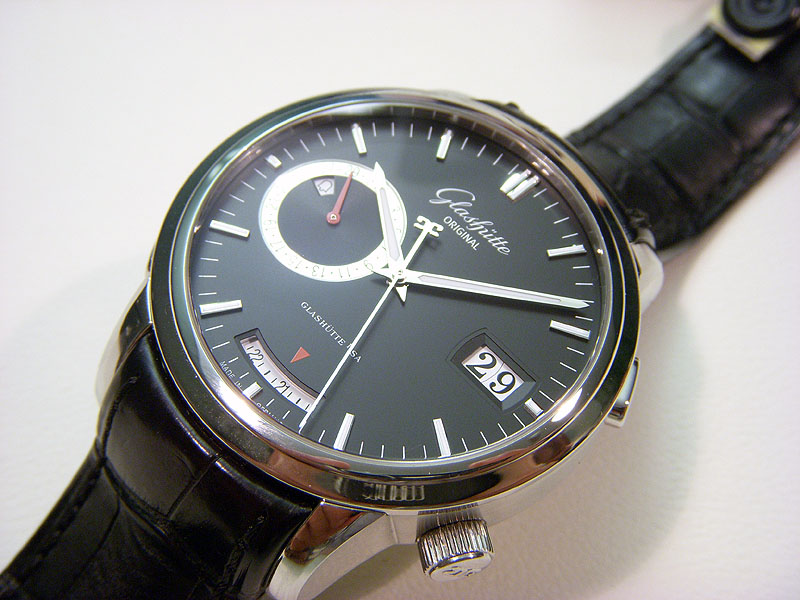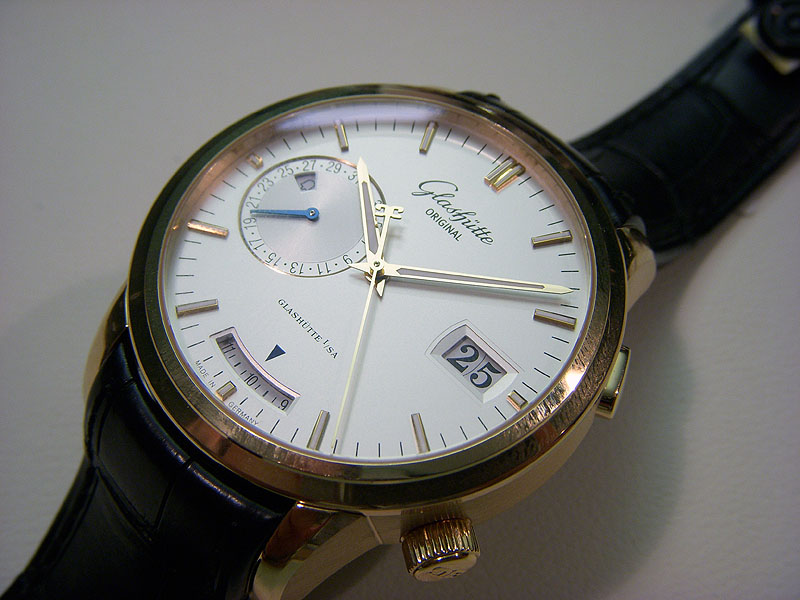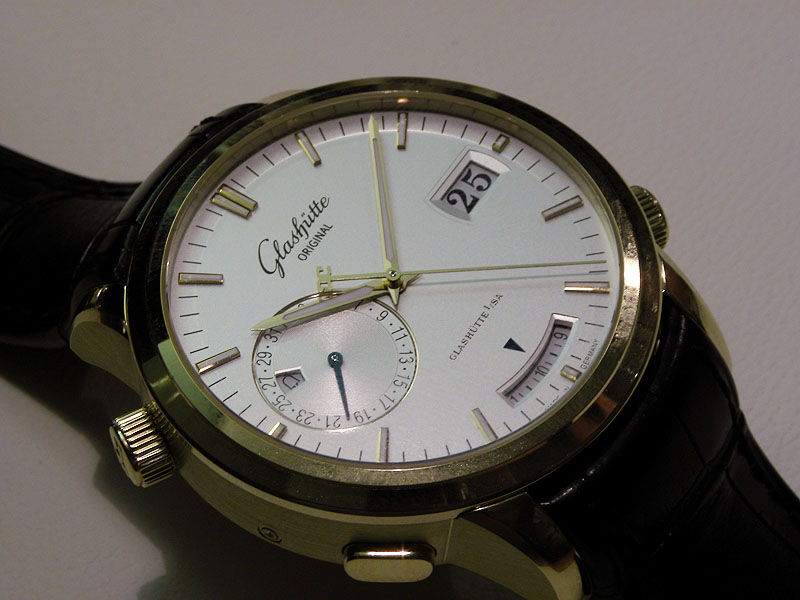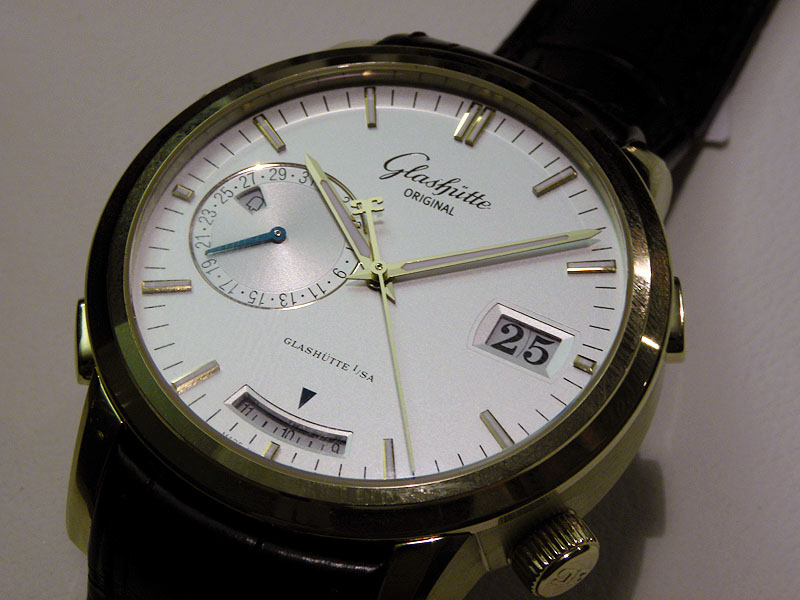 The new white dial at the Senator Chronograph XL.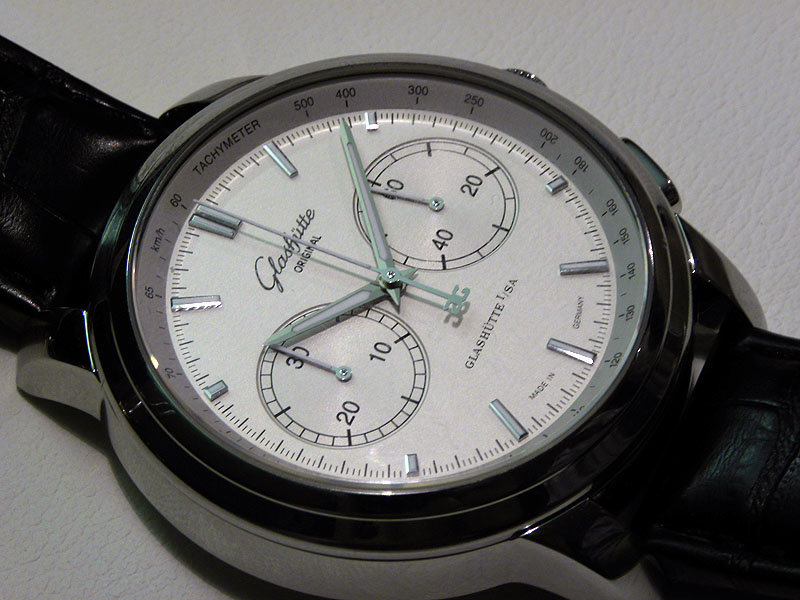 A pocket watch limited to 25 pieces.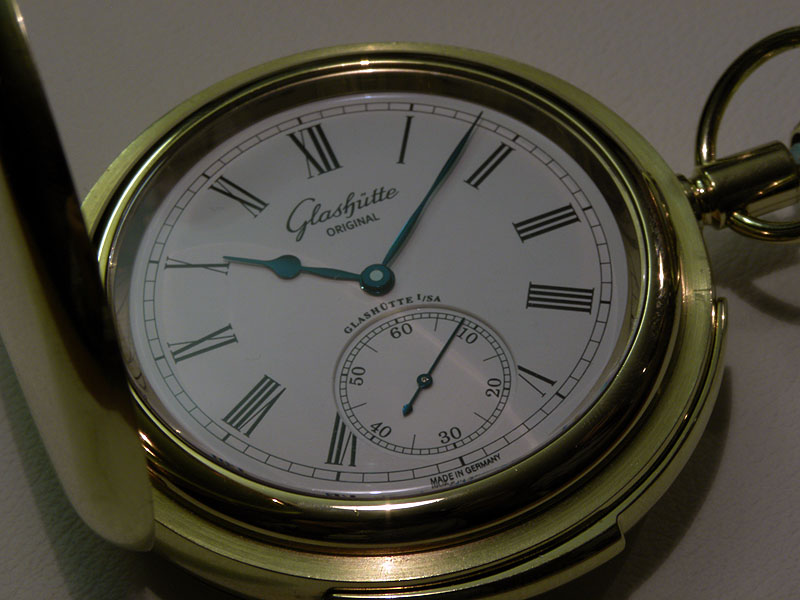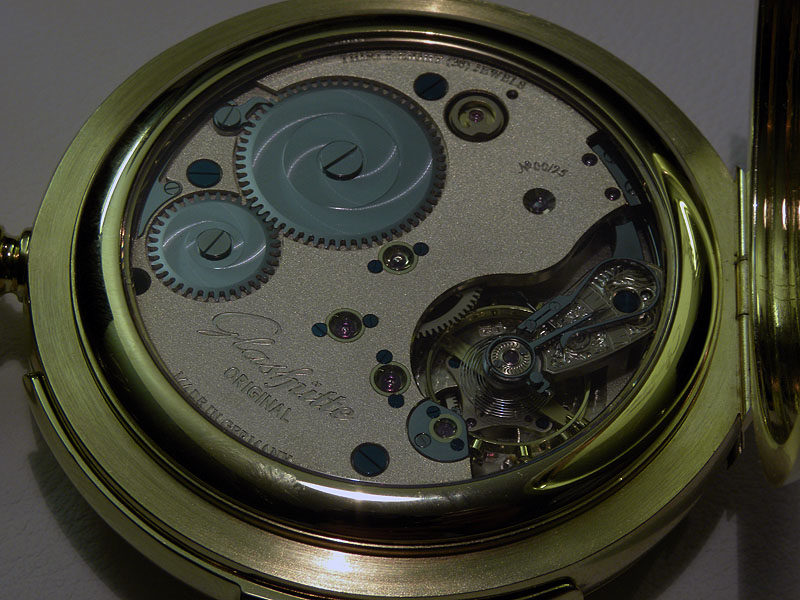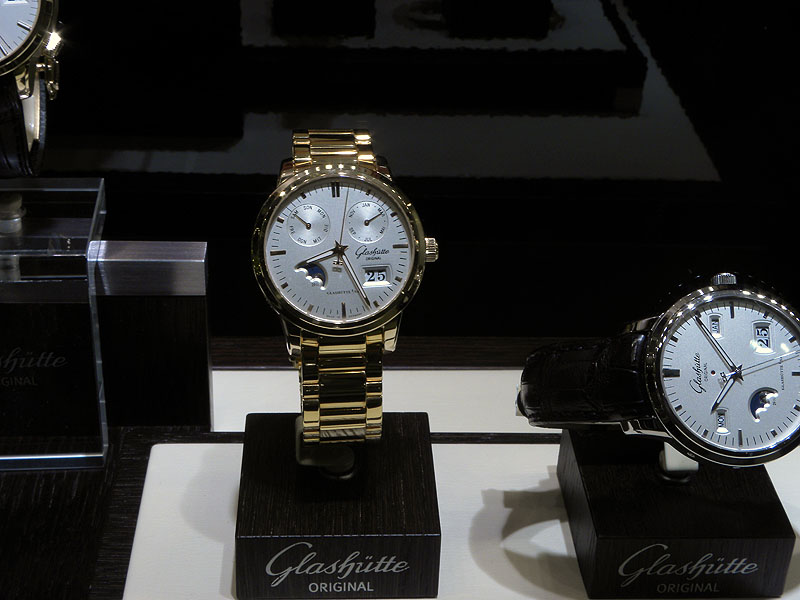 This one smiles at me.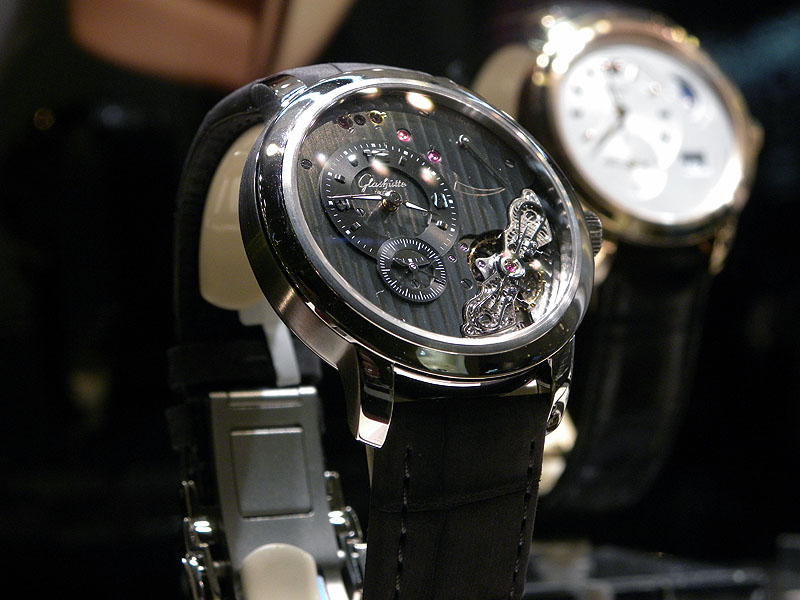 Blacked out balance too, me like.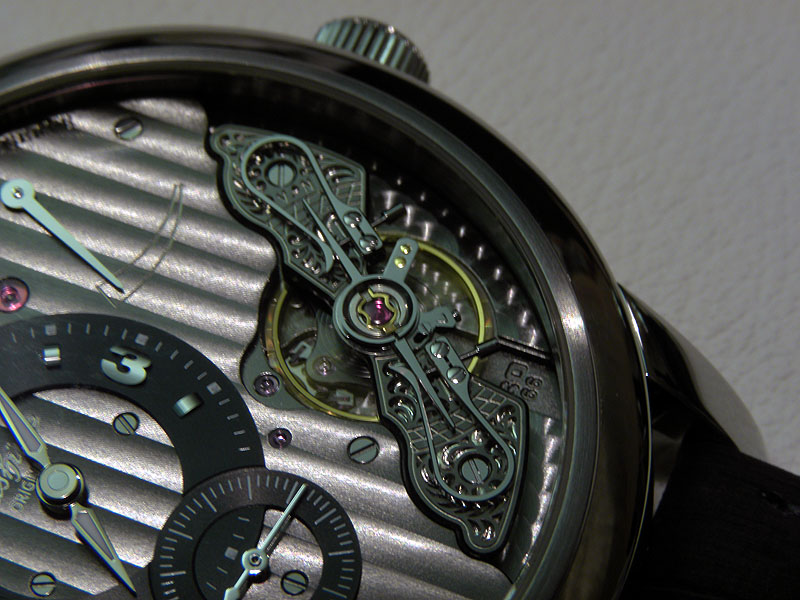 The GO displays where a little scary sometimes. LOL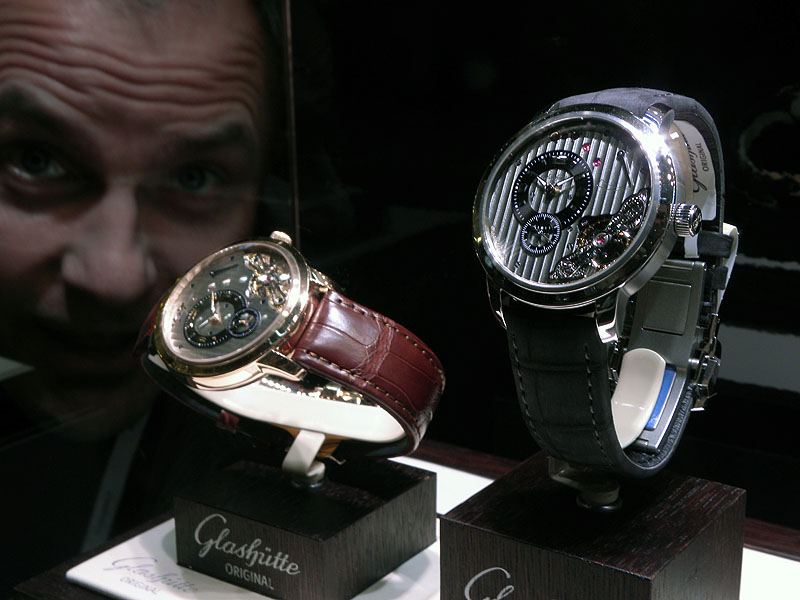 Then we meet Dirk and Anja Dornbluth from Kalbe.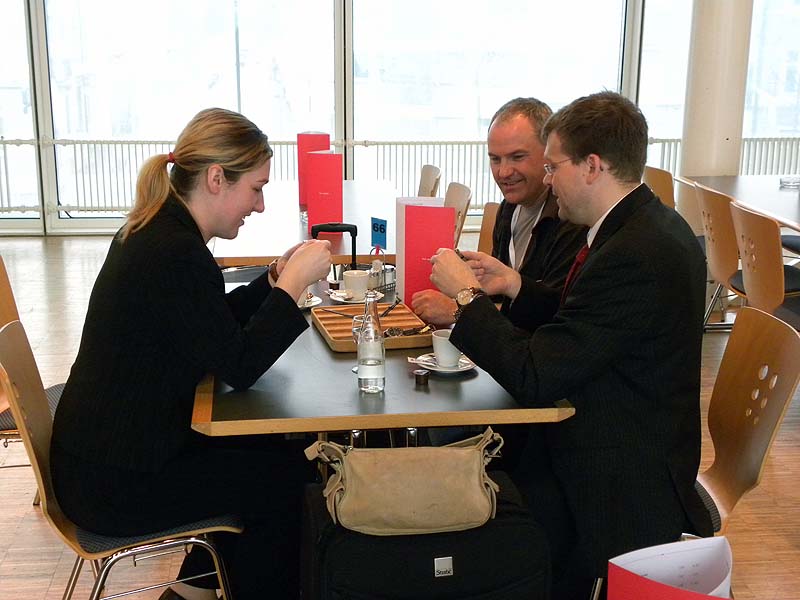 The Regulator have got a few new black dials.
They are made by 3 parts and in 2 layers.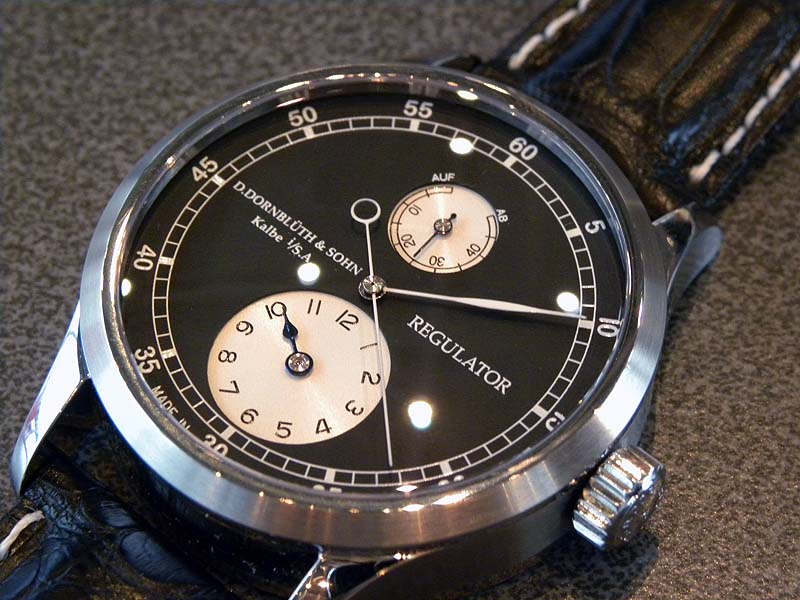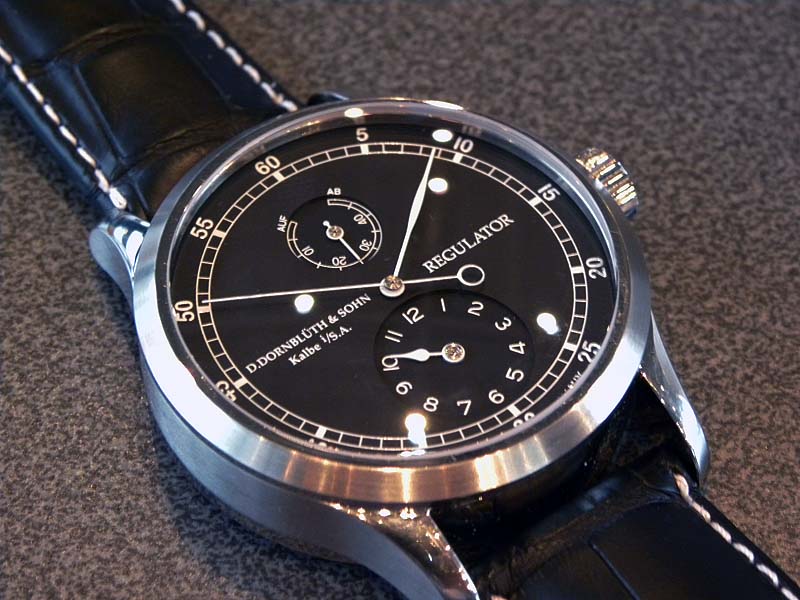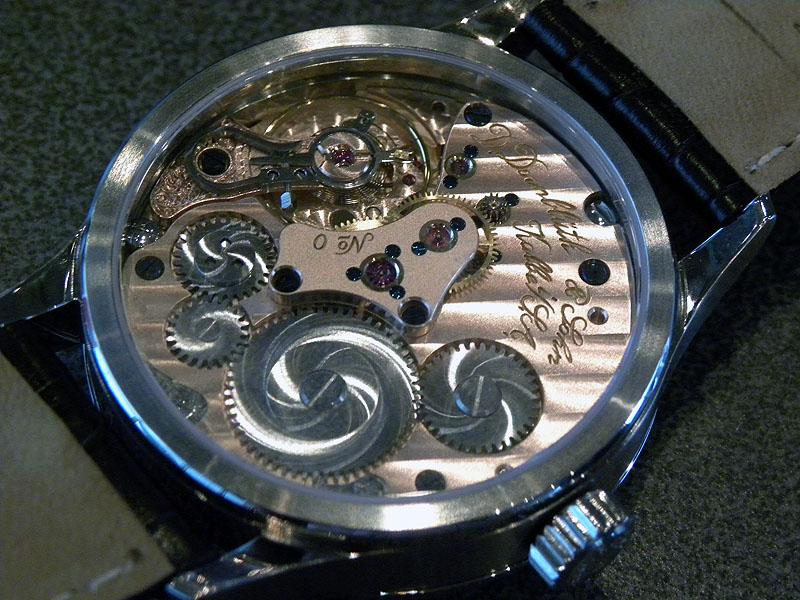 The new 35 mm ladies models for the first time in public.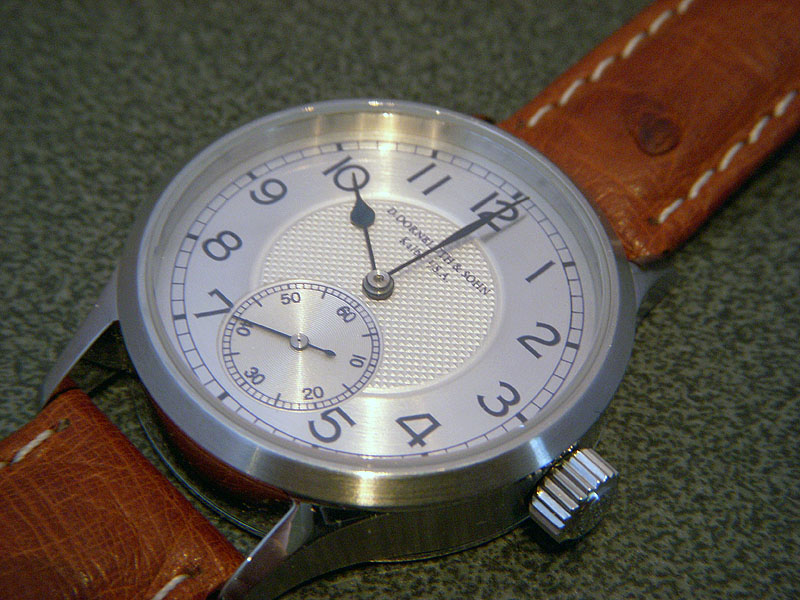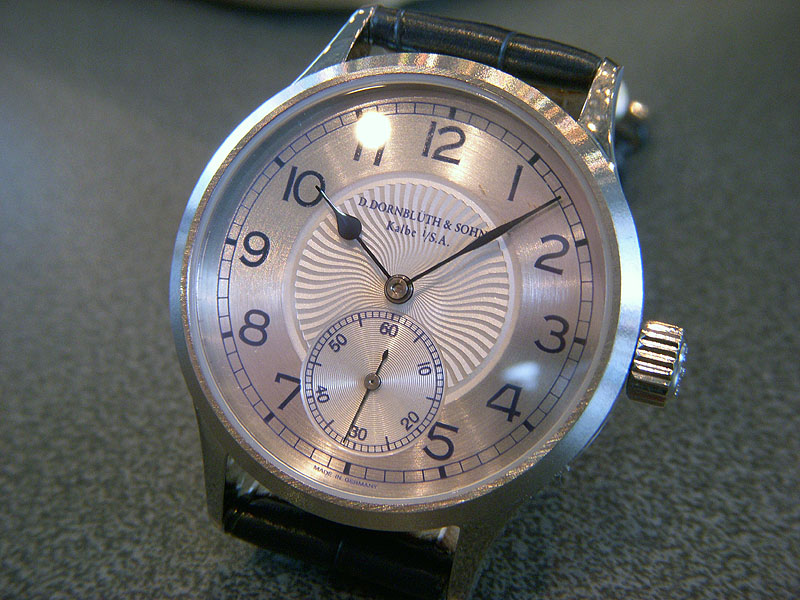 Of course with a new inhouse movement.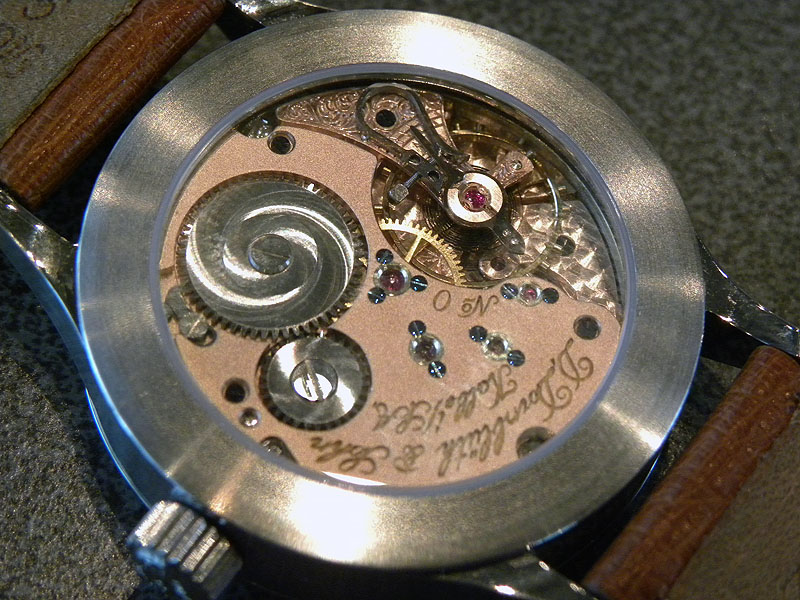 Two happy guys.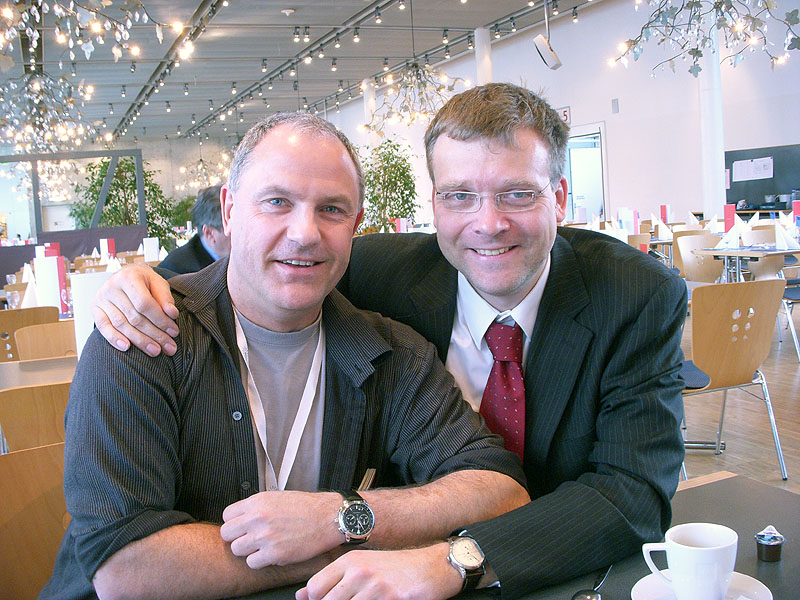 Then we stop by at Linde Werdelin and check out a few models.
This one is not complete finish, there is a few missing parts.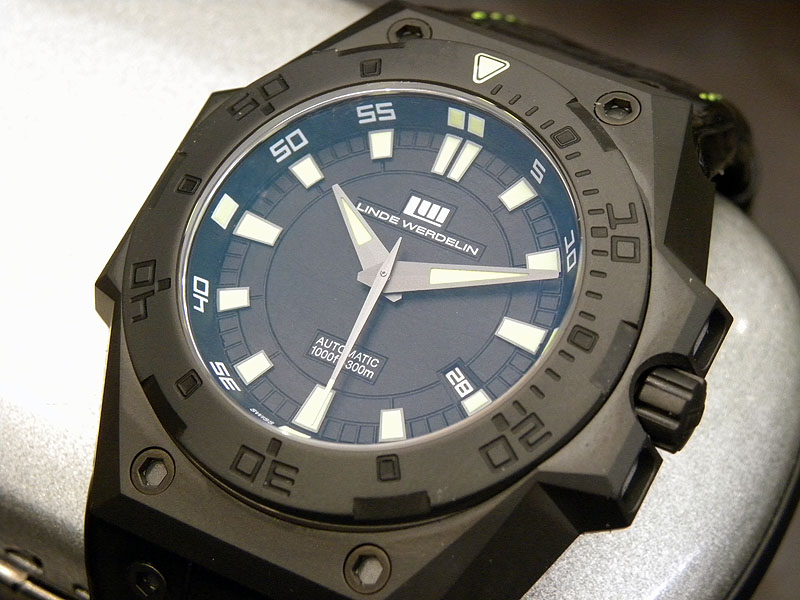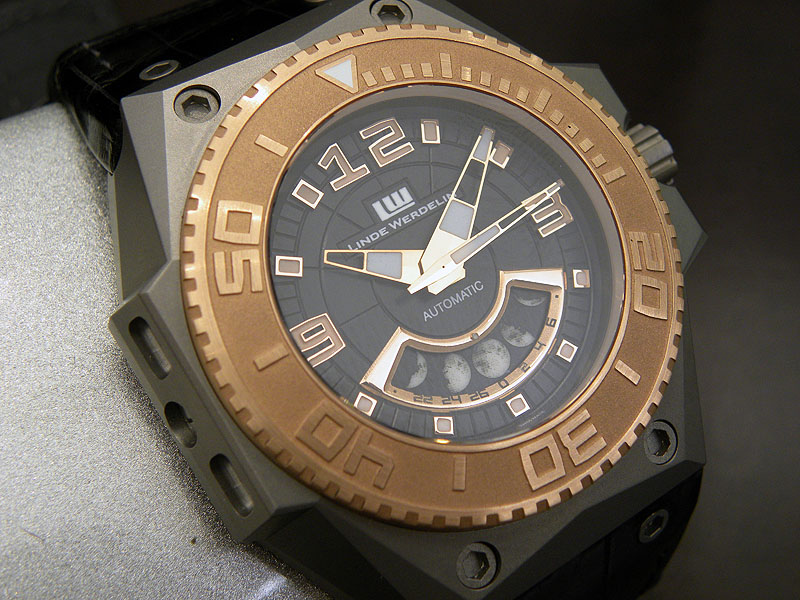 I hope you enjoy this little report.
Jocke