Baselworld 2011
A classic pic at 3:59 when we start the journey.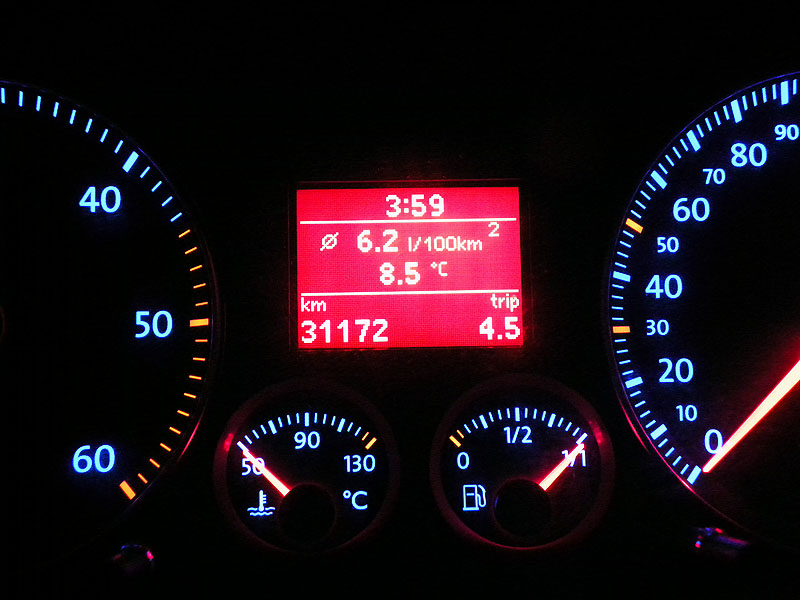 After 2 hours traffic jam in Malmoe, Sweden so will we have Sweden behind us.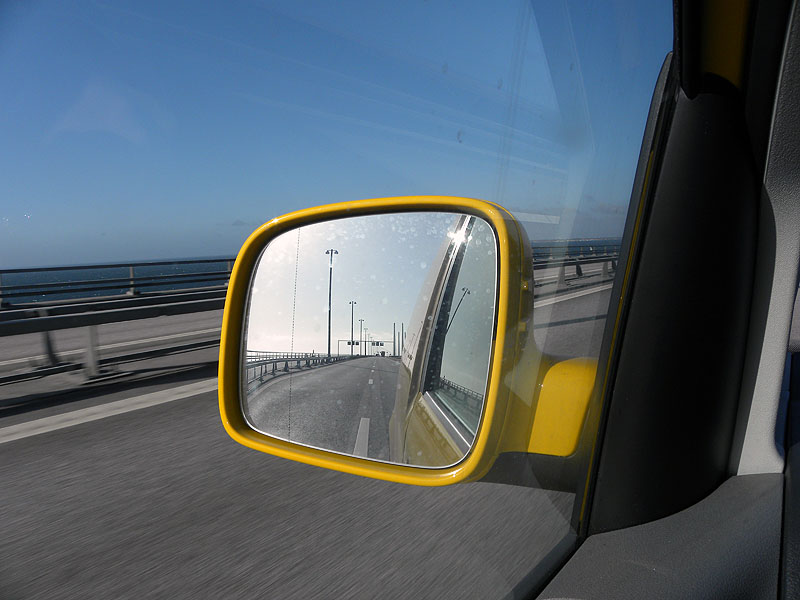 Over the bridge and into the tunnel to Denmark.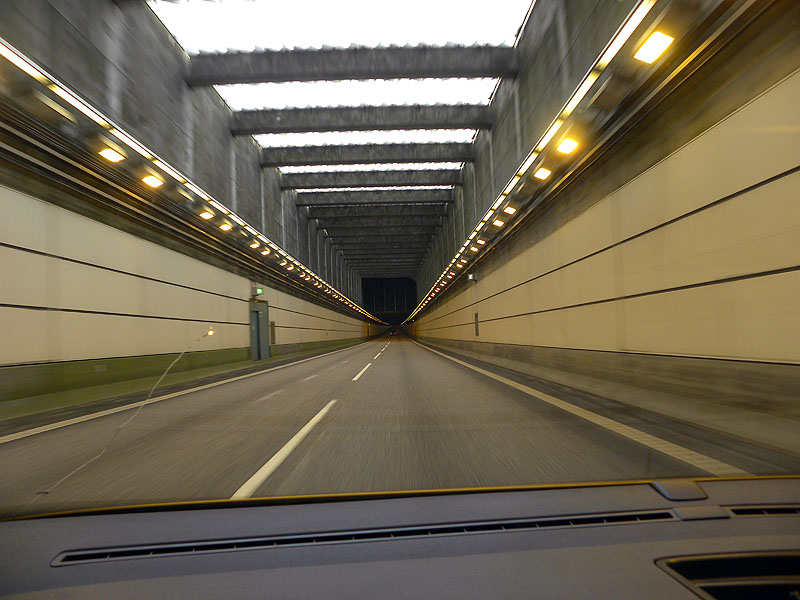 After close to 6 hours of driving we hit Copenhagen.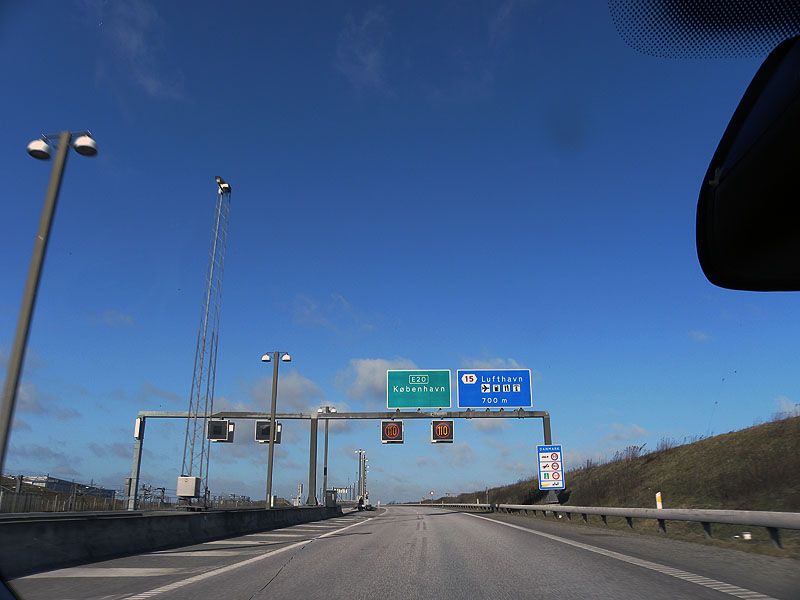 A little later it was time for a classic ad shot. 10:11. LOL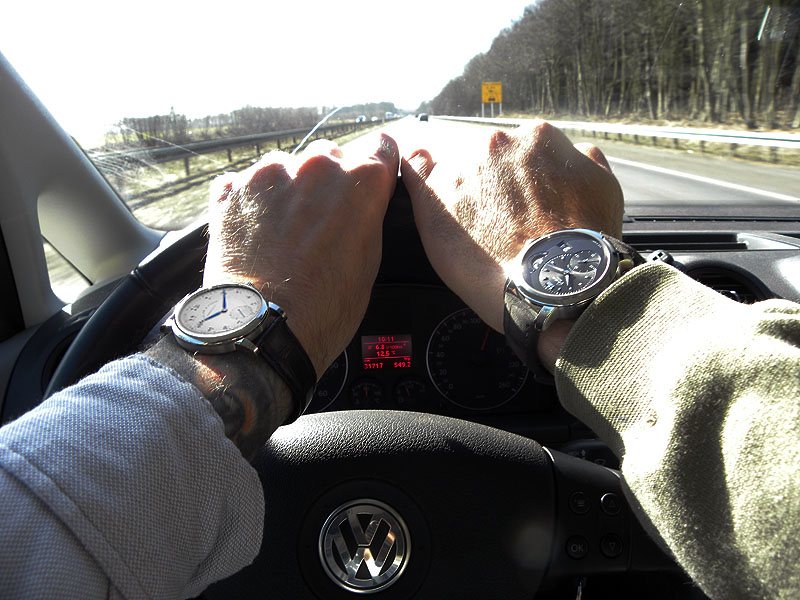 After a few hours driving in Germany, thank god the traffic jam it's on the other side this time.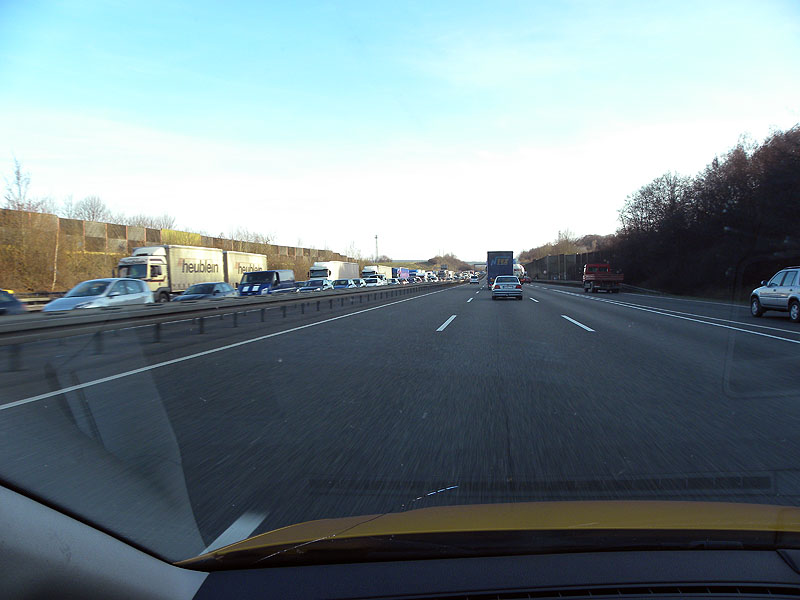 Yes now finally after 18 hours of driving we can connect to the Internet and see what is going on. LOL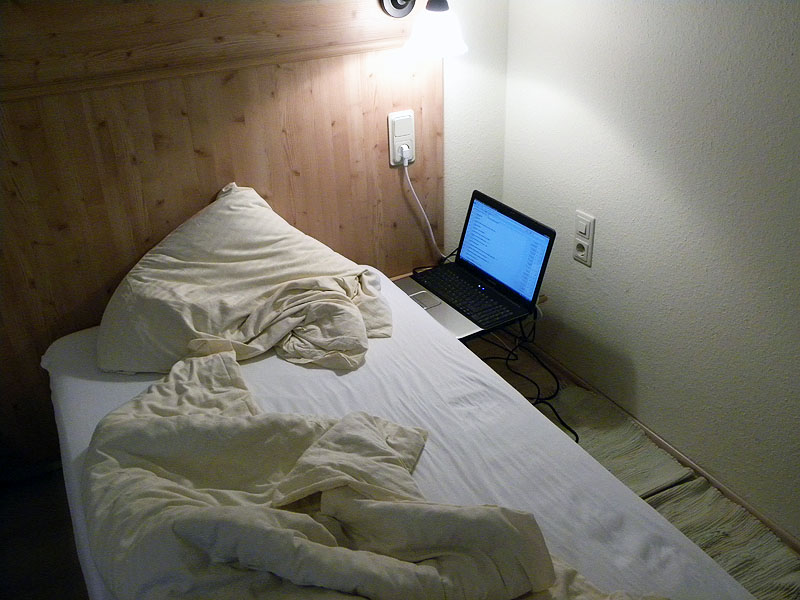 Next morning we hit the Baselworld. There was not so many at the lobby as it use to be.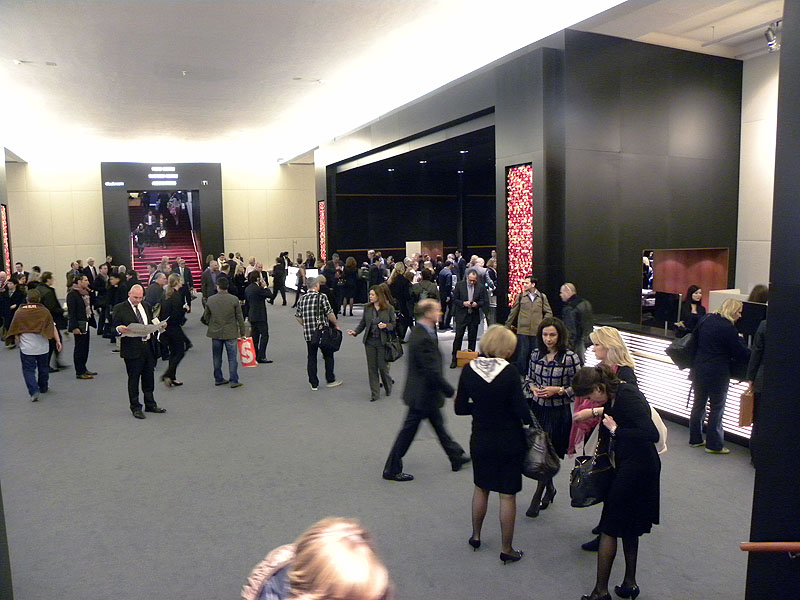 So we hit the Rolex stand with ALL the GREAT news. LOL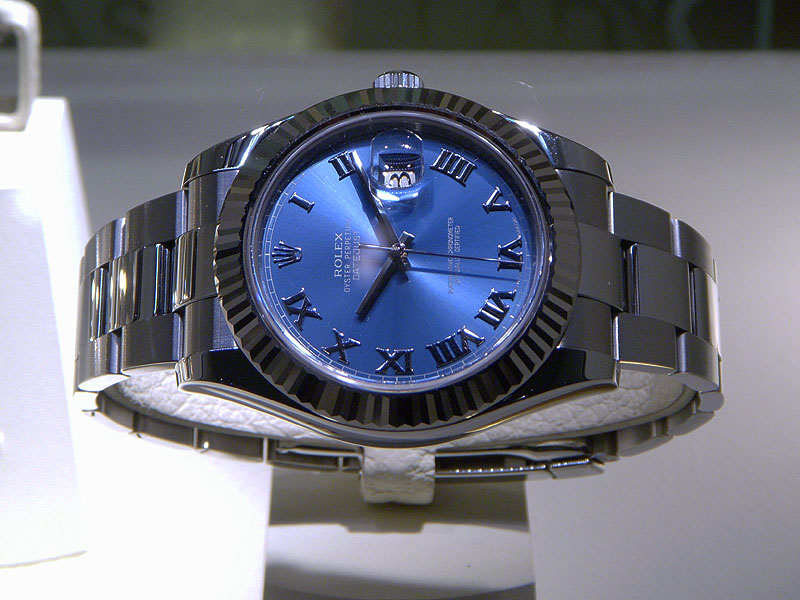 The ExpII with maxi case/dial/hands and a nice 24 hour orange hand.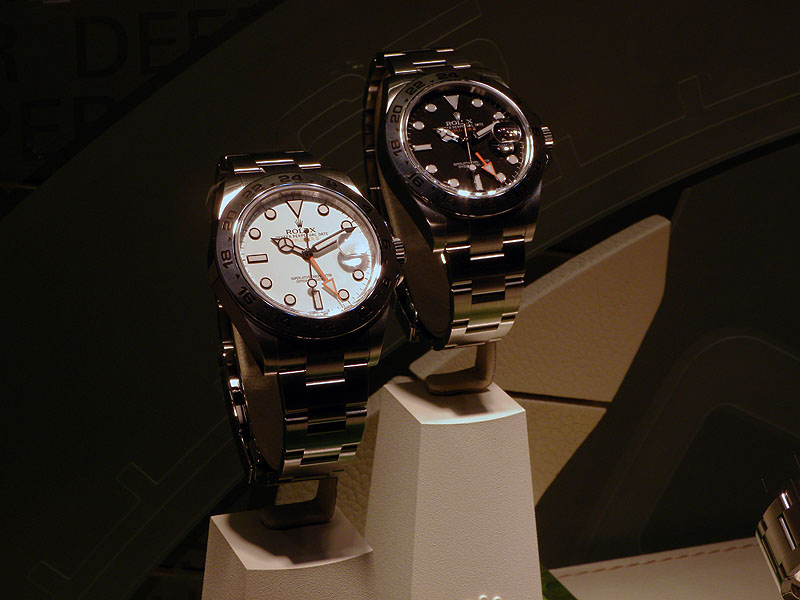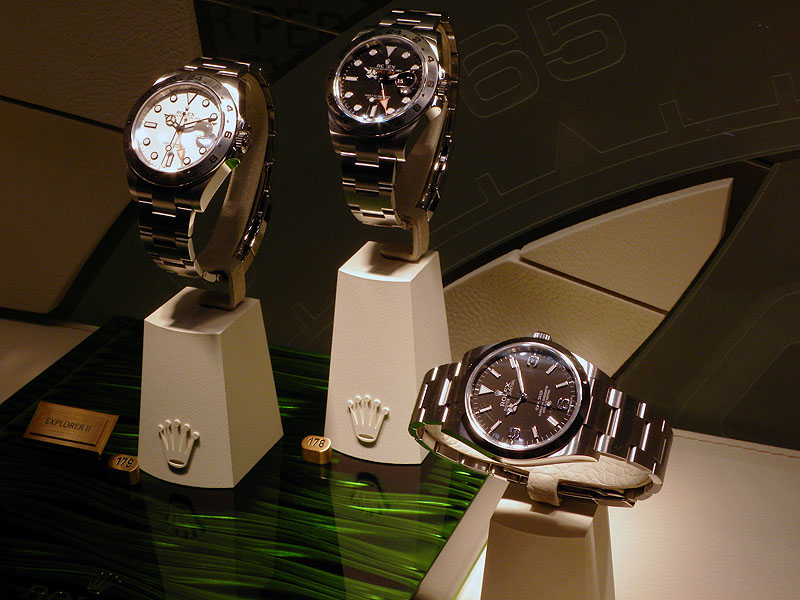 The hour hand looks a little too wide IMO.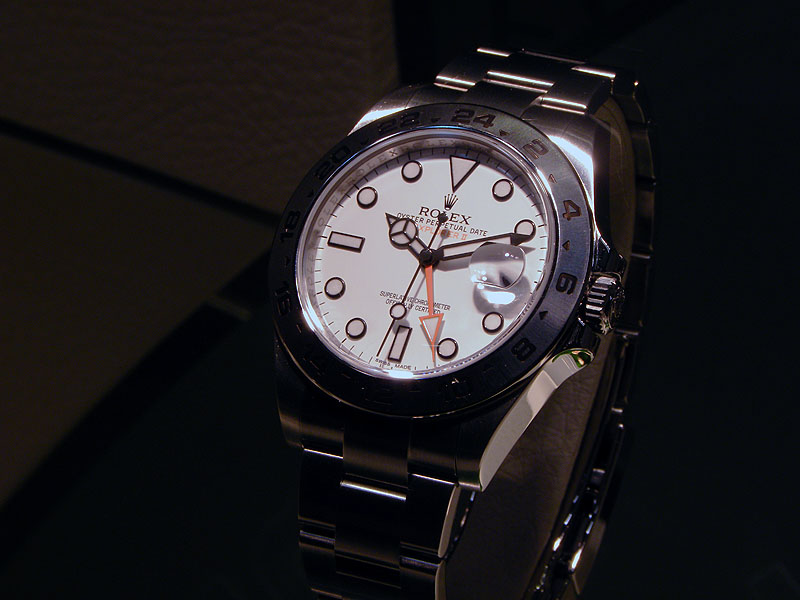 The dial will looks smaller with those fat hands.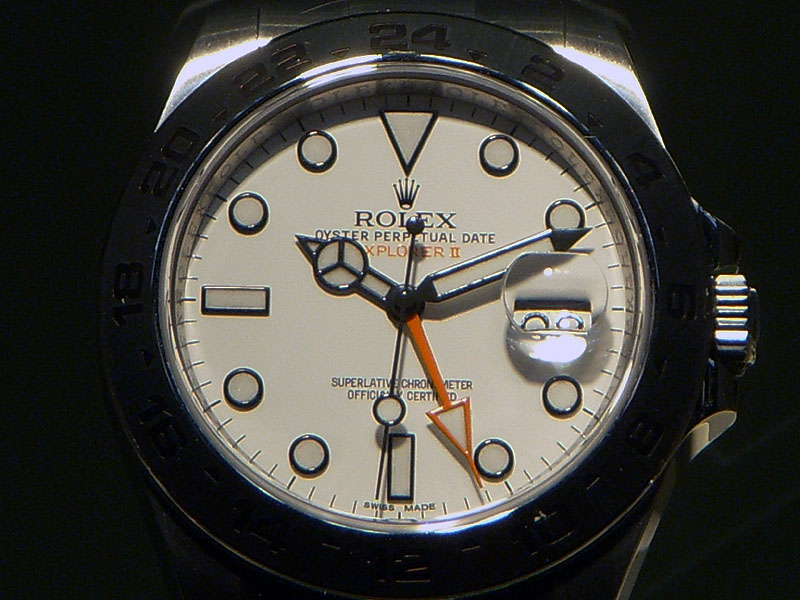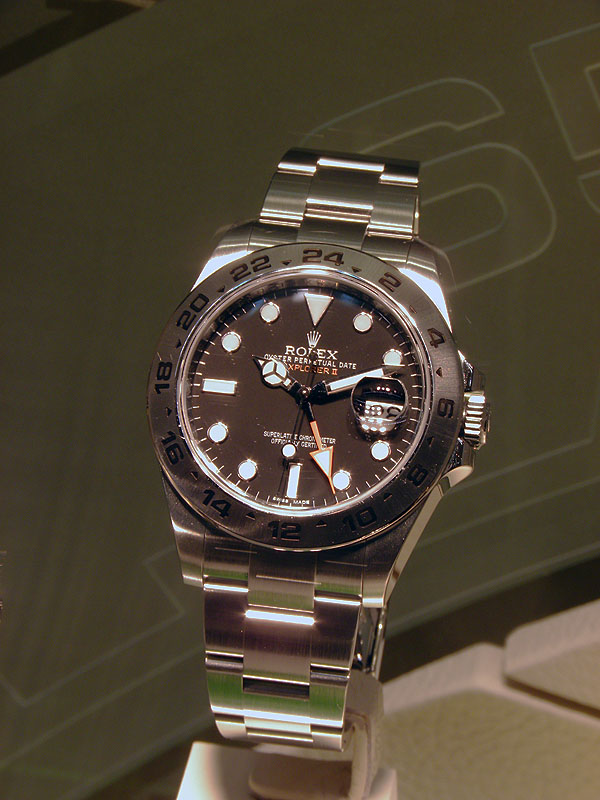 The TT YMII, maybe a sign of the finacial crisis?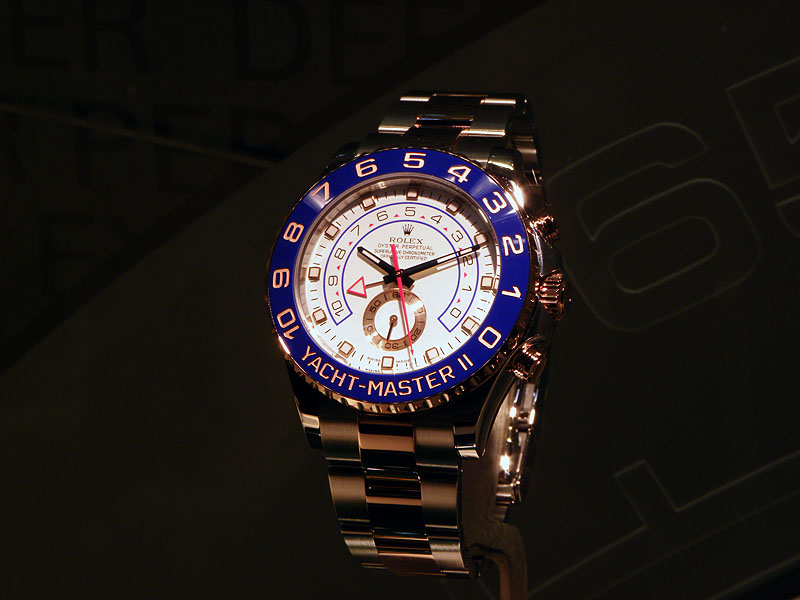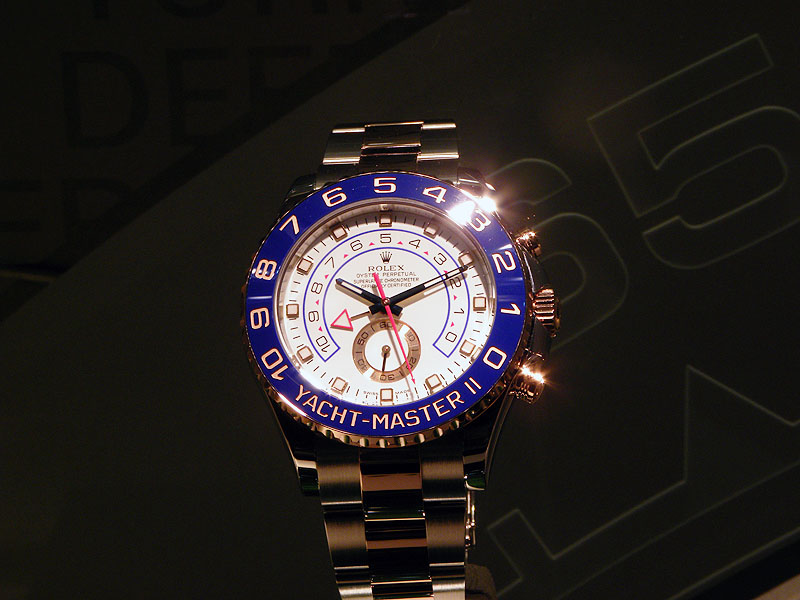 The new Daytona with ceramic bezel.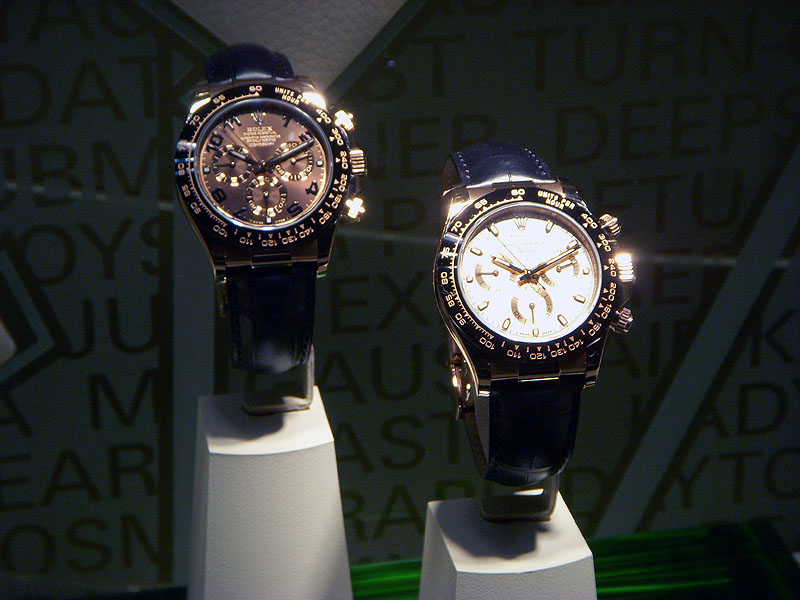 The rich diver watch corner. LOL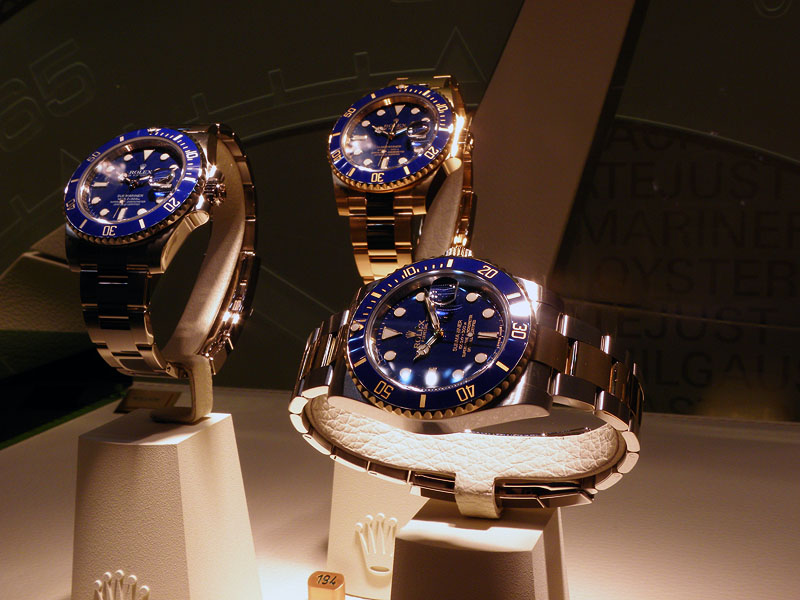 After all those inventions so did I run over the the Glashütte Original House.
I was thrilled to look at the Seventies and they do not disappoint me.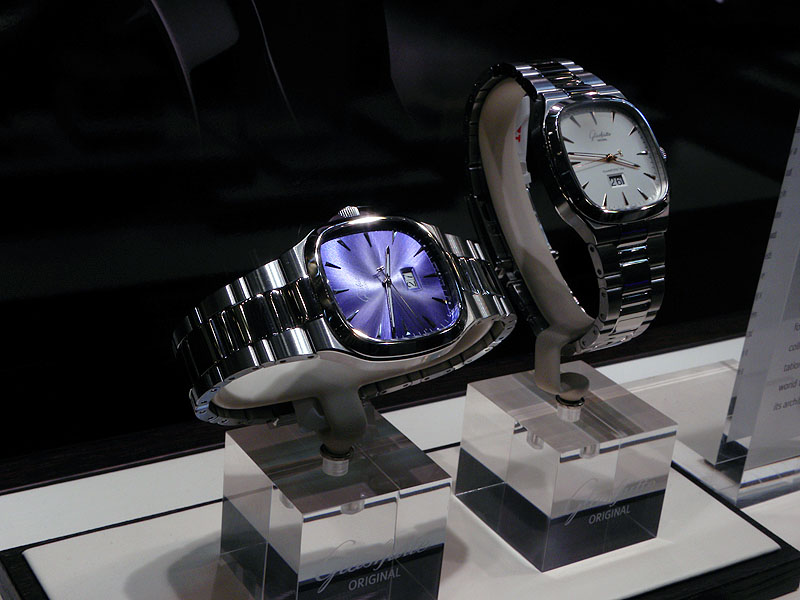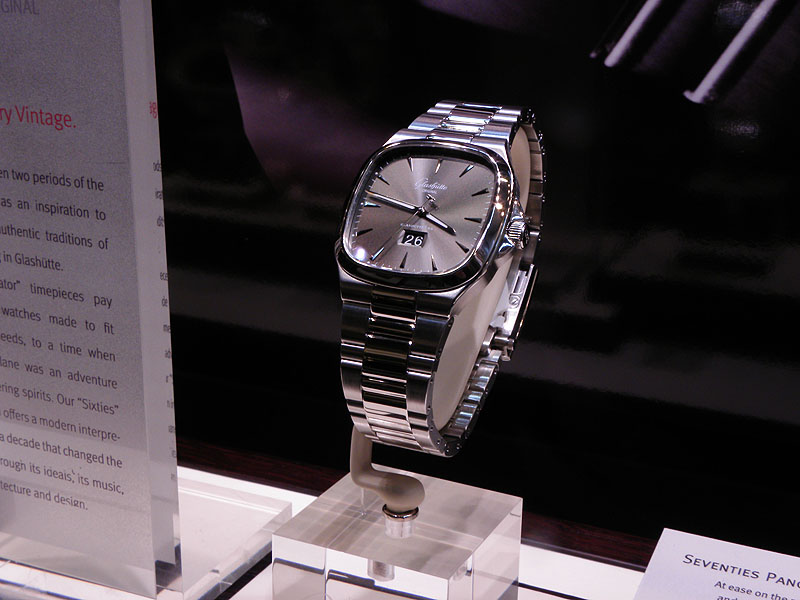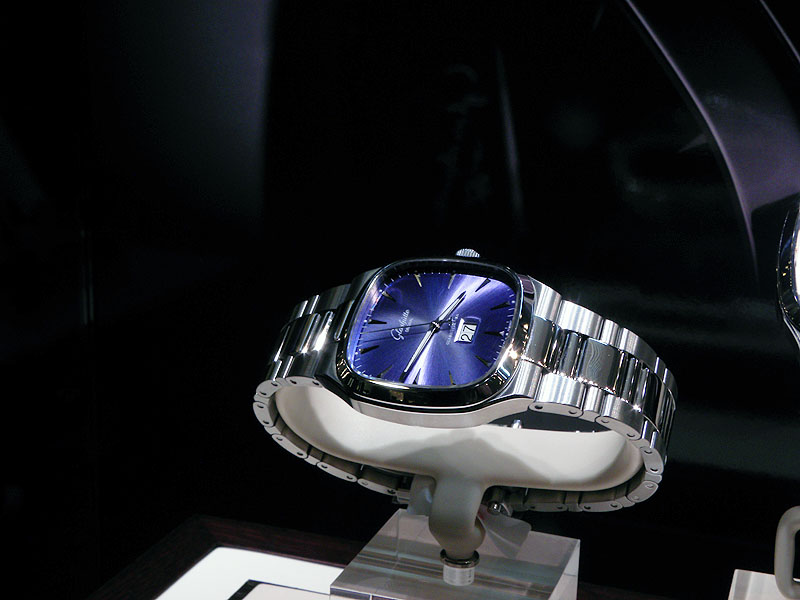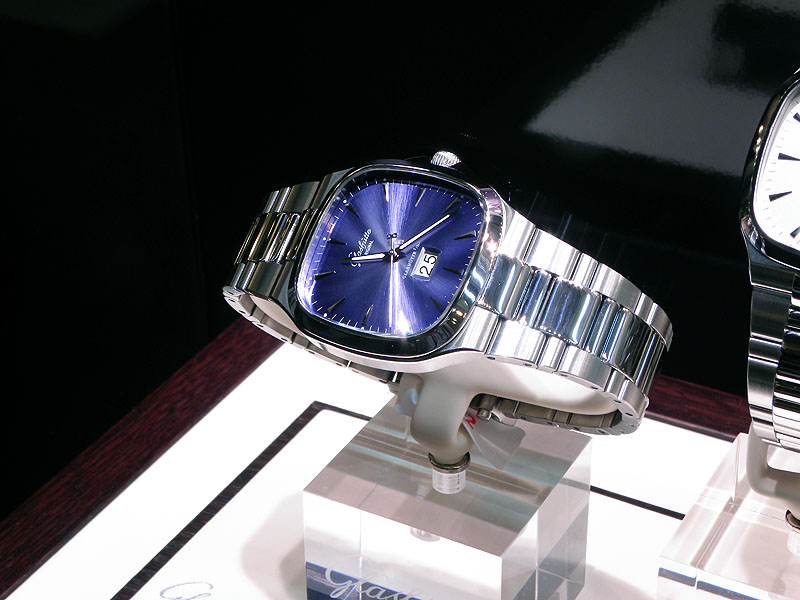 Very clean look IMHO.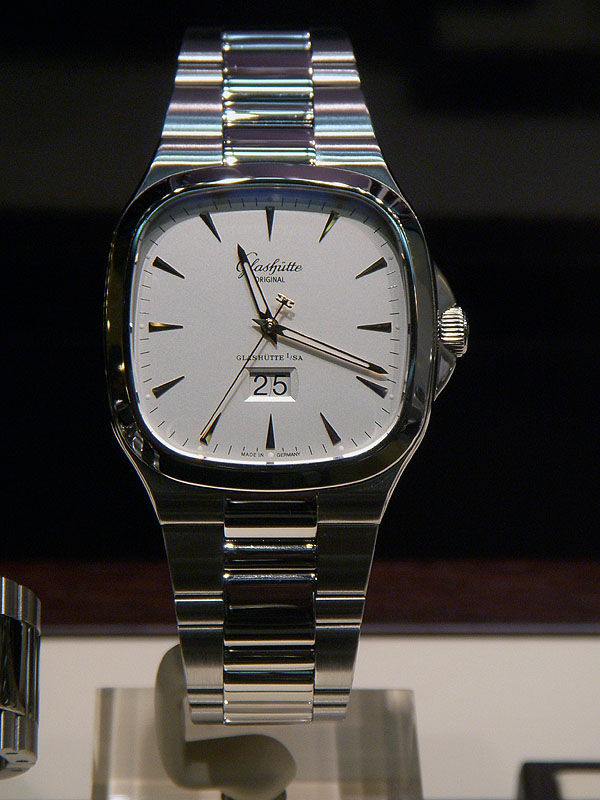 The WG diary.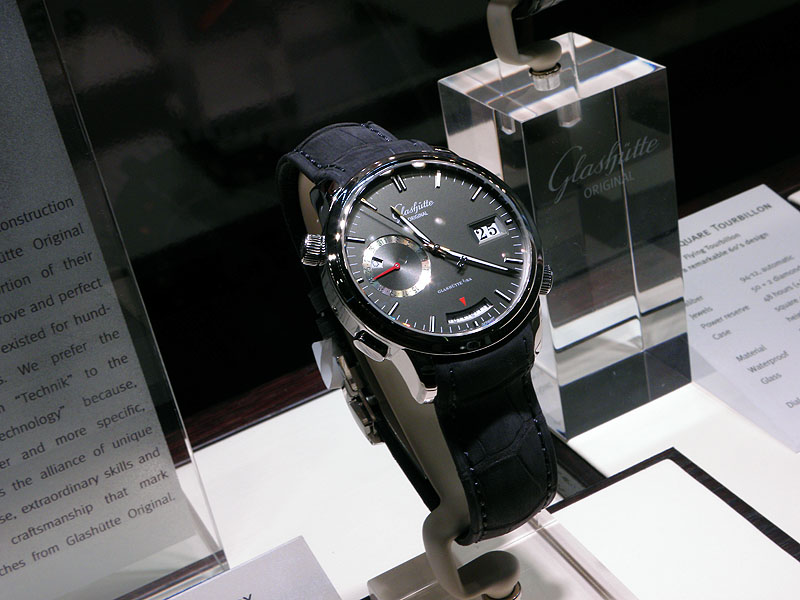 Over the street again to check out Tudor's.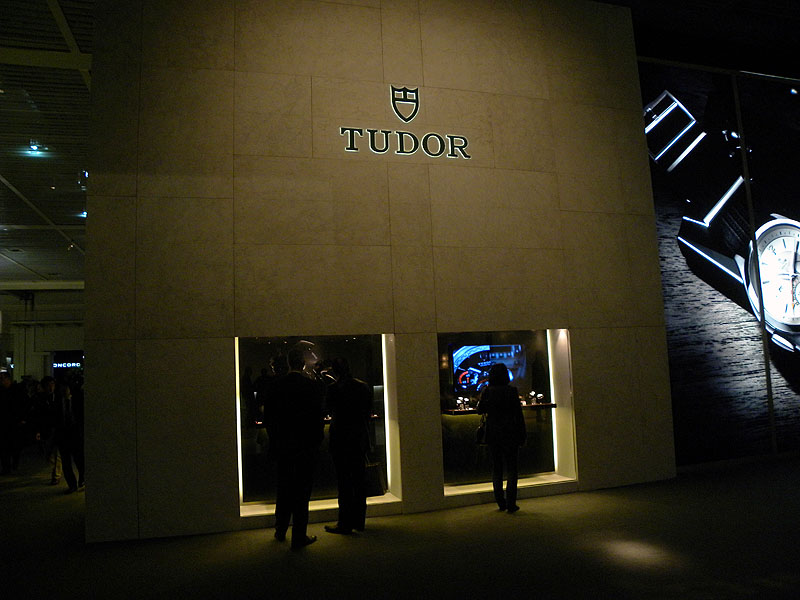 Dark displays.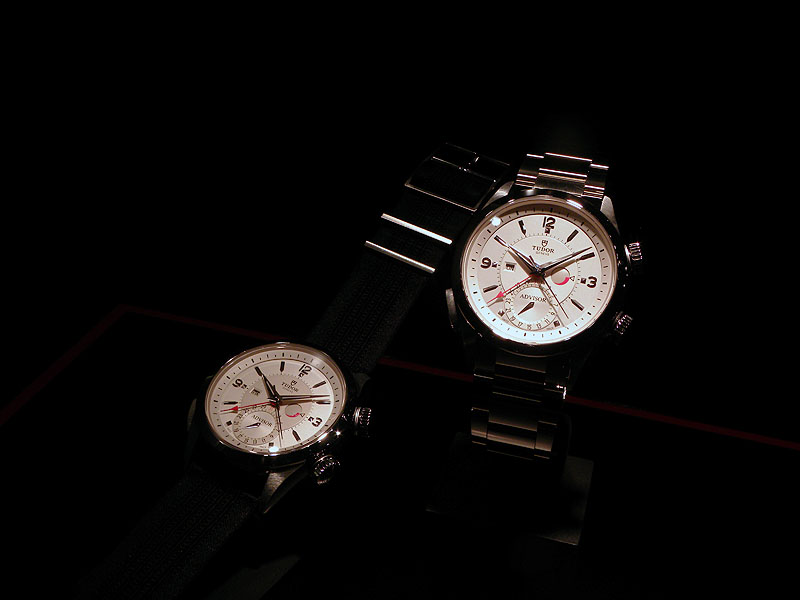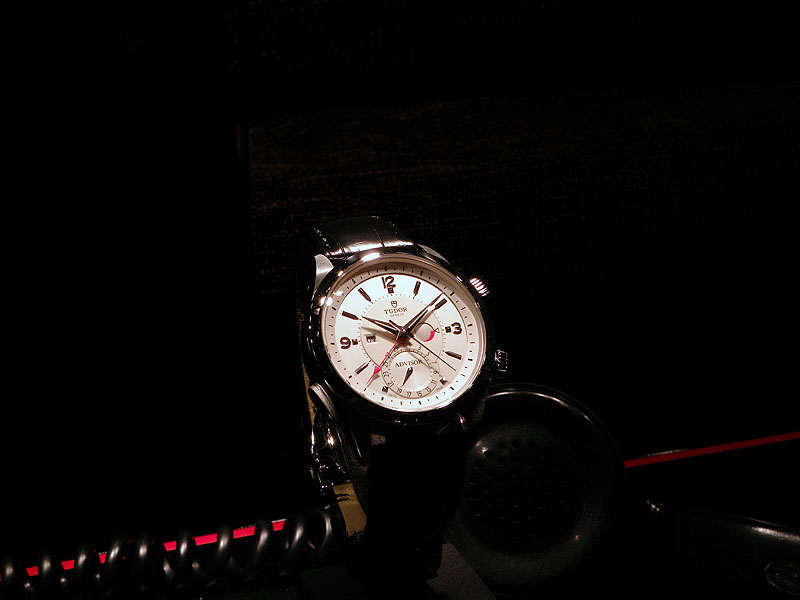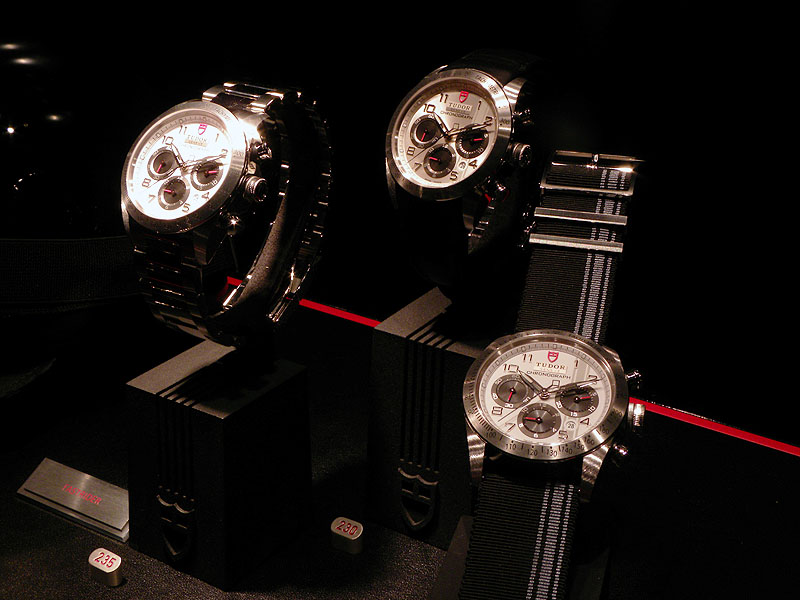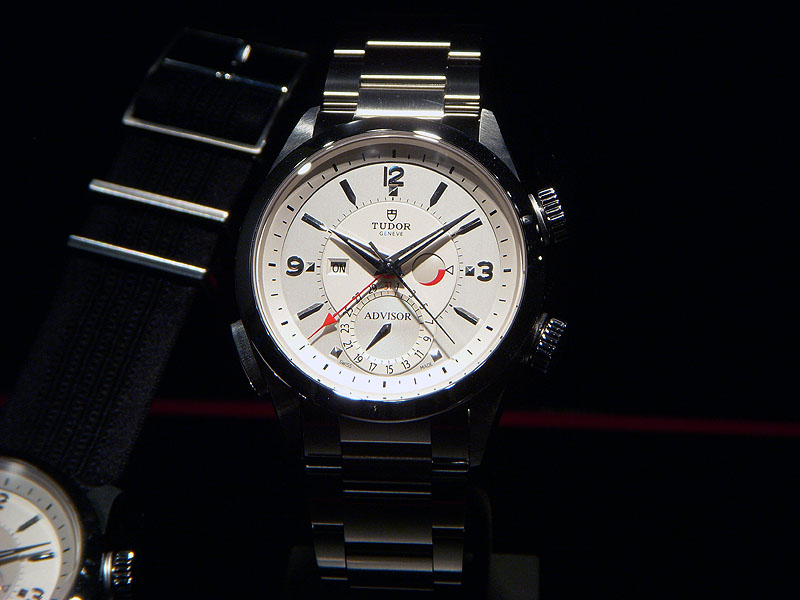 I guess the last year was Tudor's, this year was a disappoint IMHO.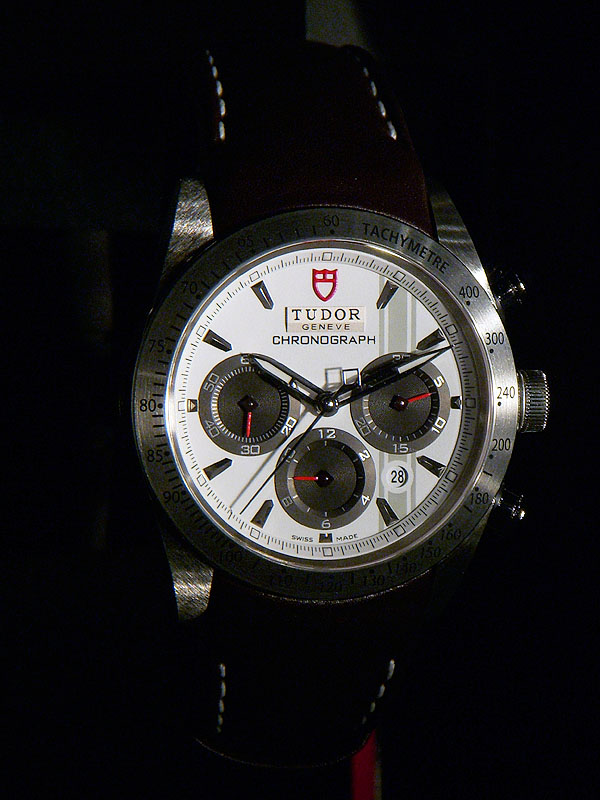 So a little later Glashütte will shows the news this year.
A nice door handle.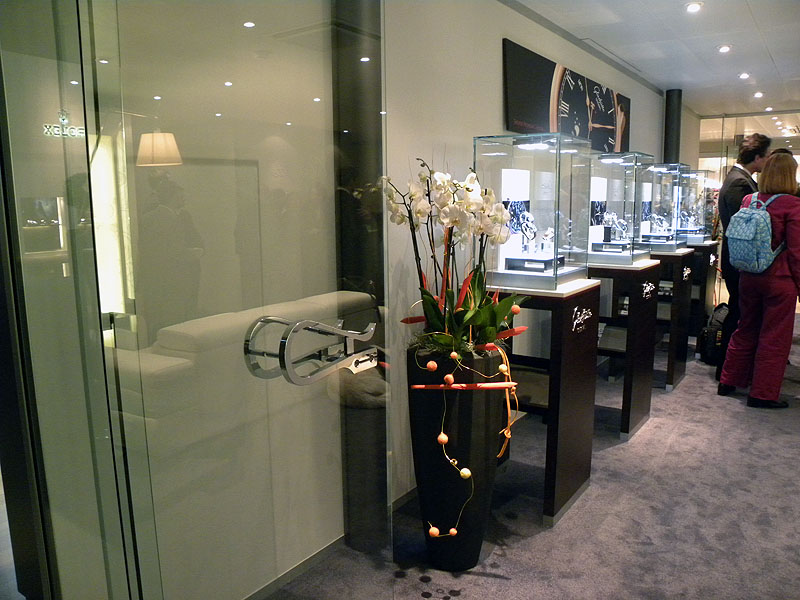 So lets get inside.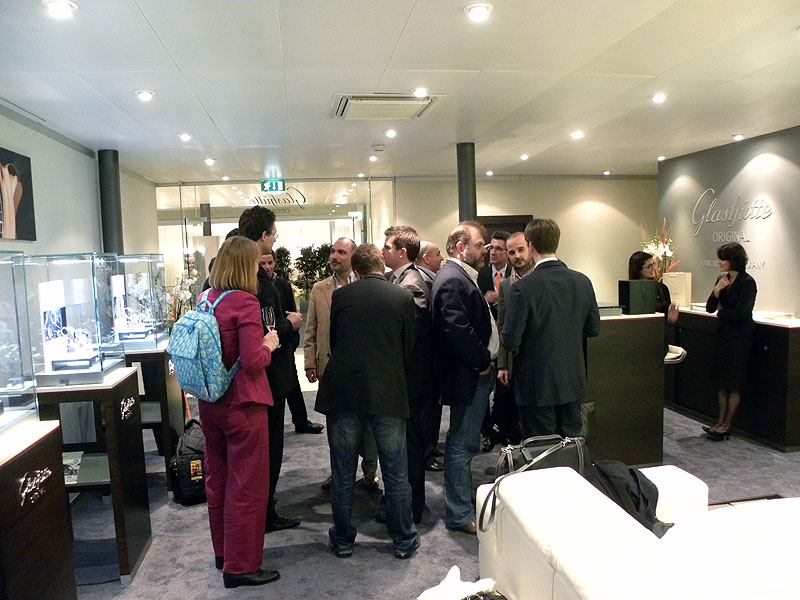 Yummy, yummy.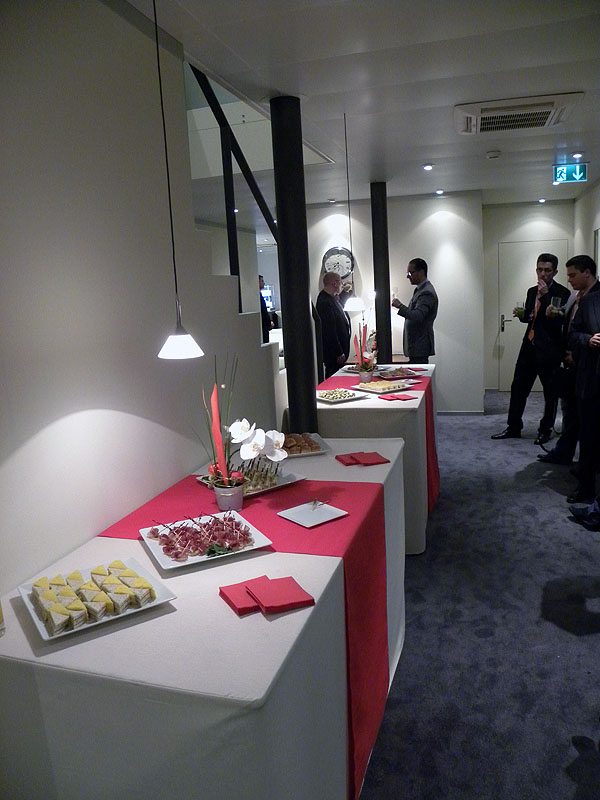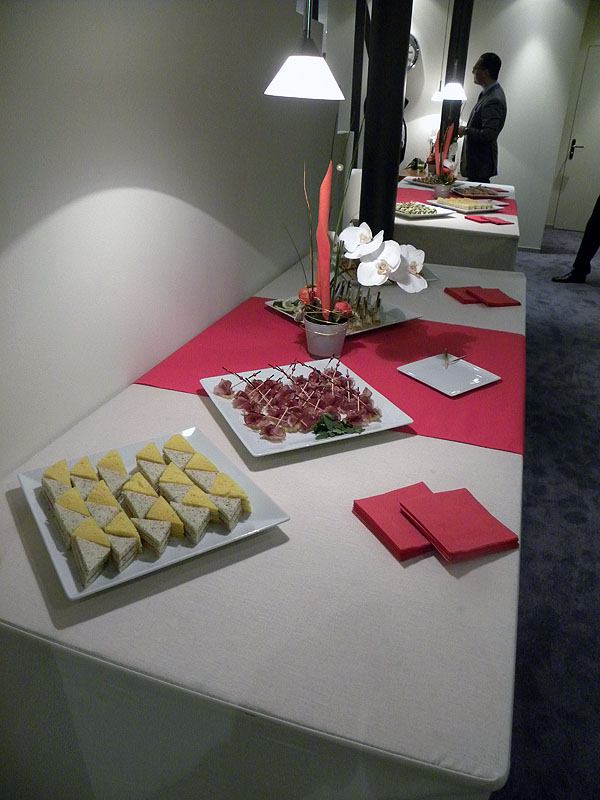 The Sixties Tourbillion was the first one out.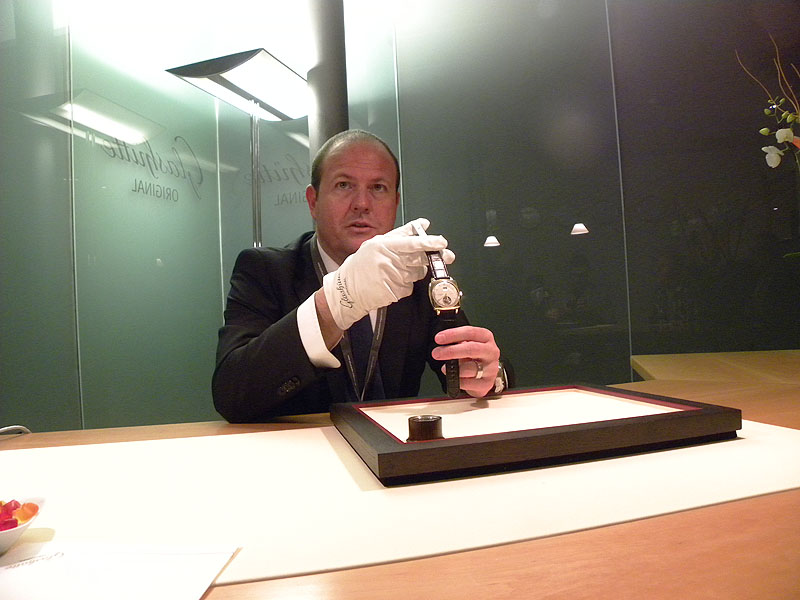 I just love it.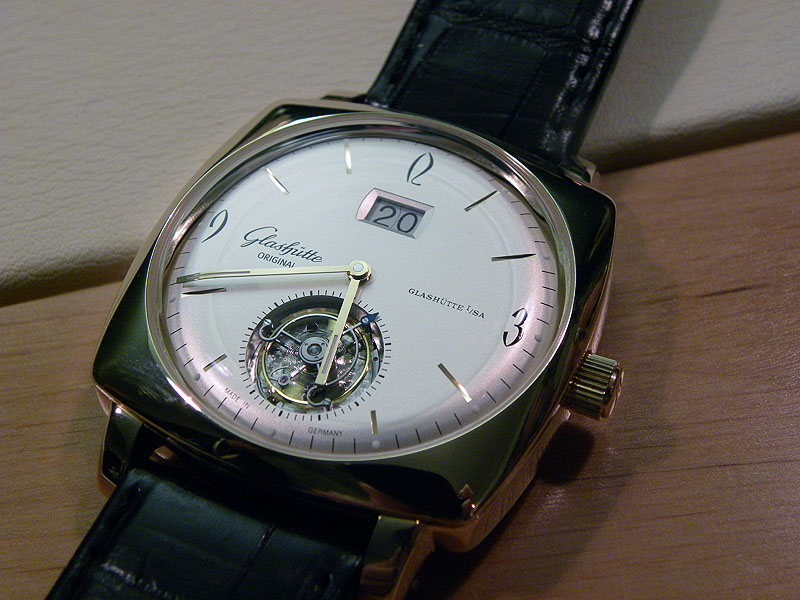 Unfortunately the price tag is not in my segment. LOL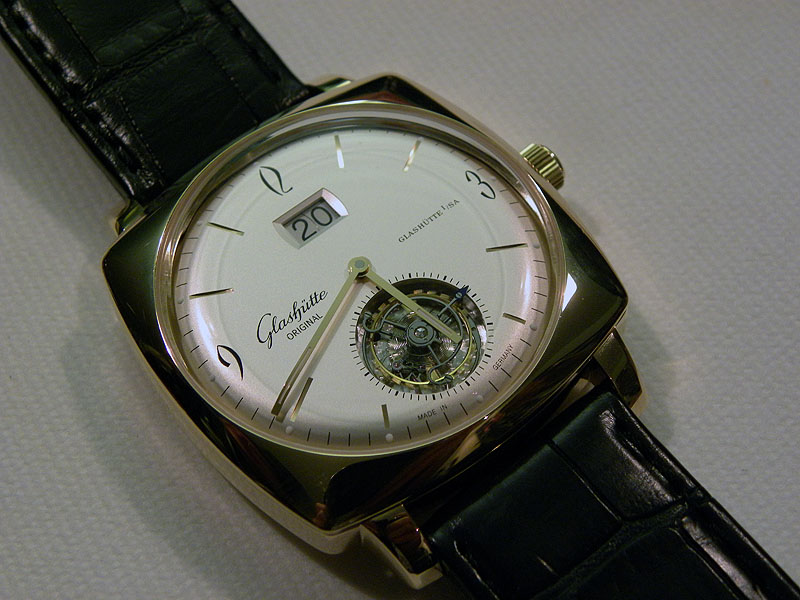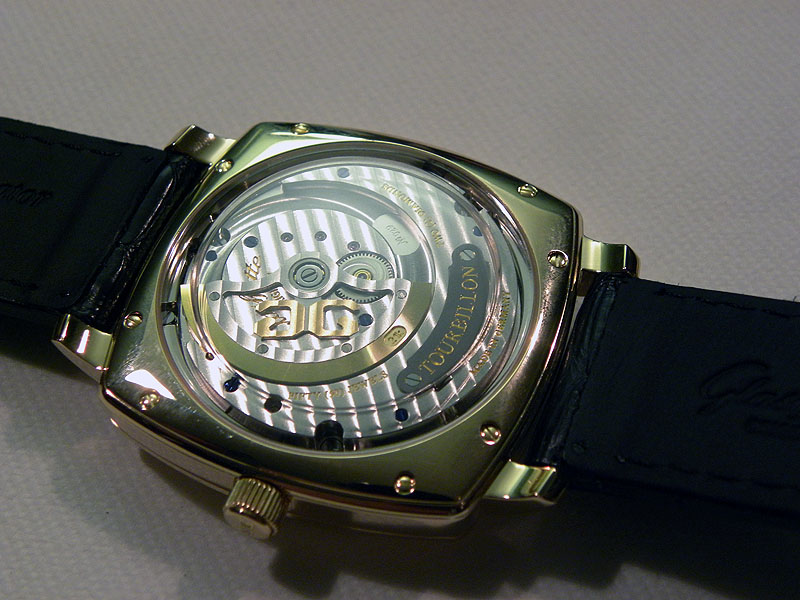 The World Timer looks a little busy in the press pics but it look way better in the flesh.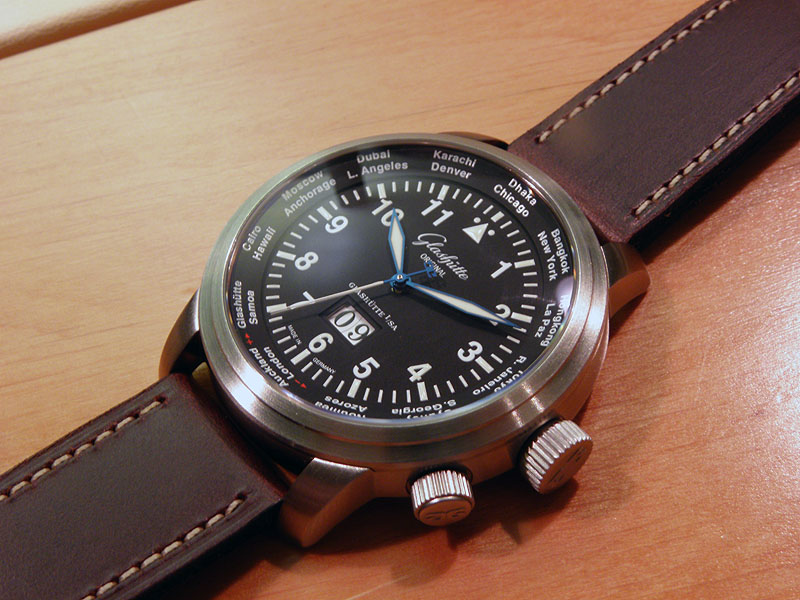 Now I will look closer to those ones that I looked forward to squeezing.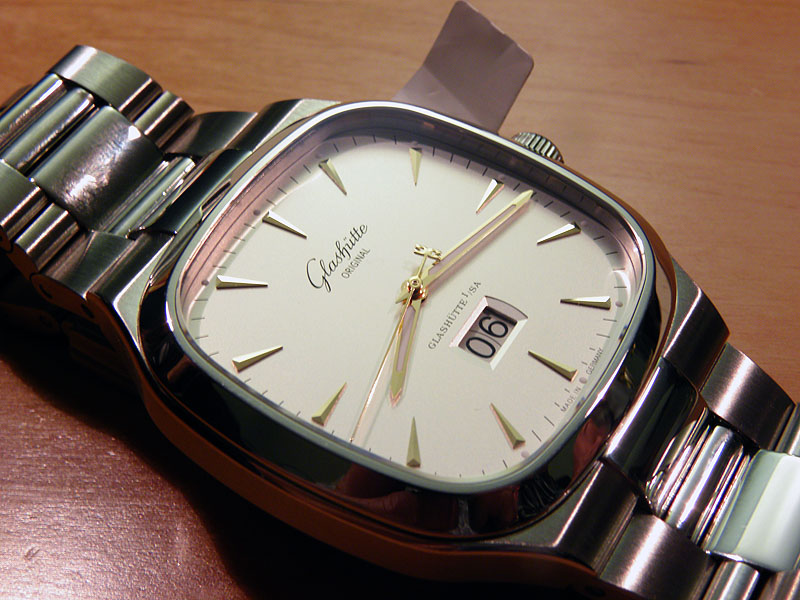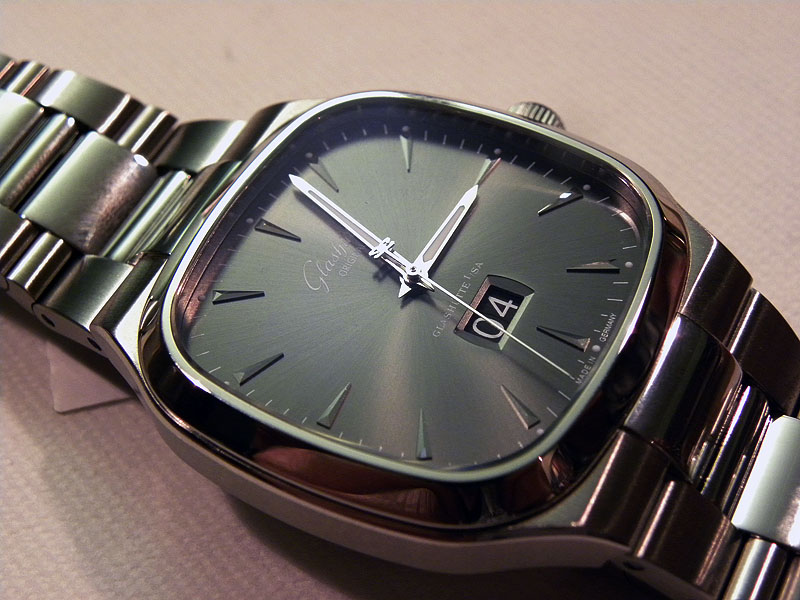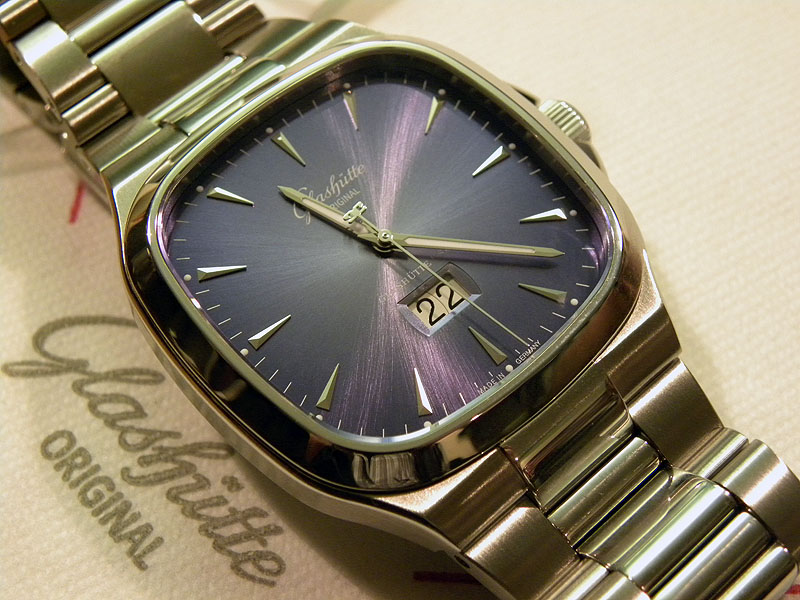 Very nice curved sapphire backcase.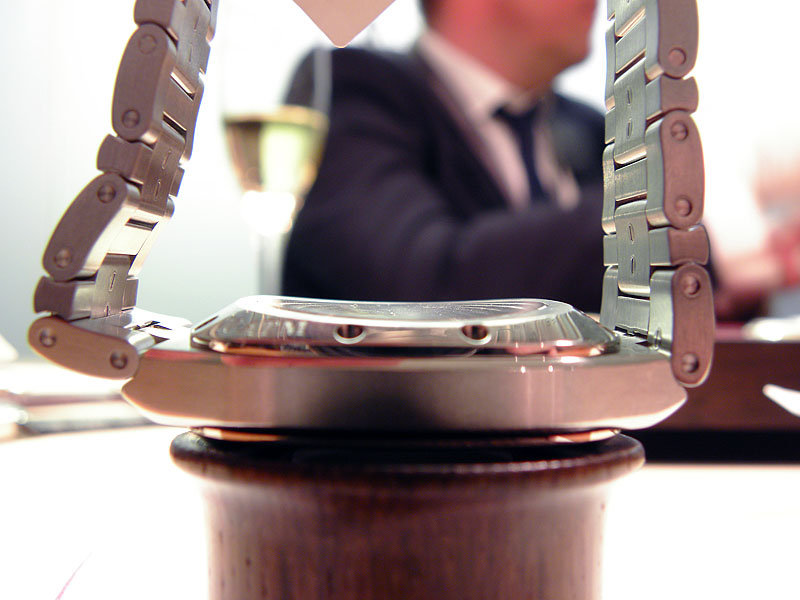 It looks like it fits well and the blue one smiles at me.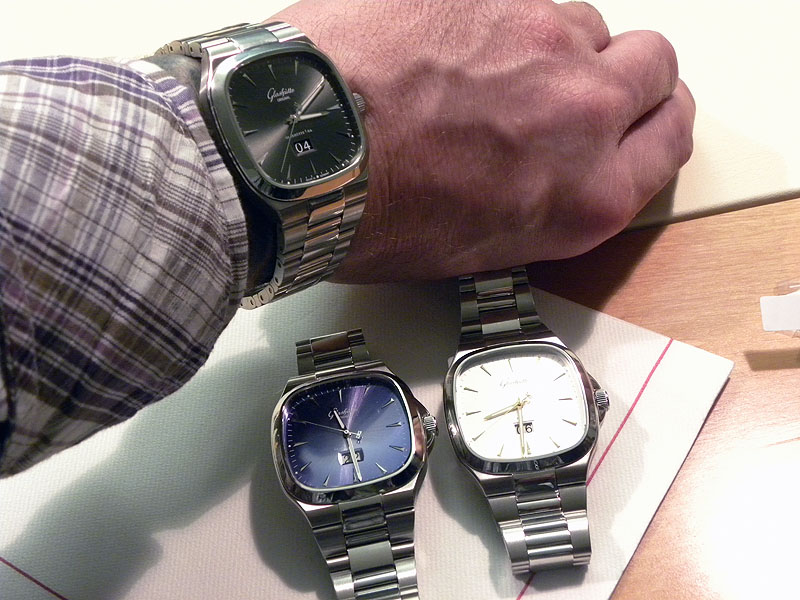 Maybe a little strange to put a rubber strap on a watch of this magnitude.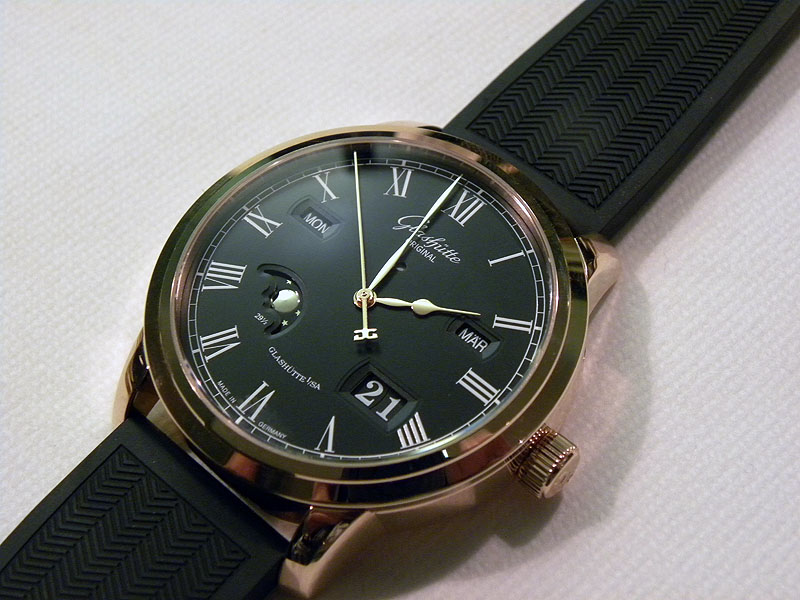 A Panomaticlunar for your lady?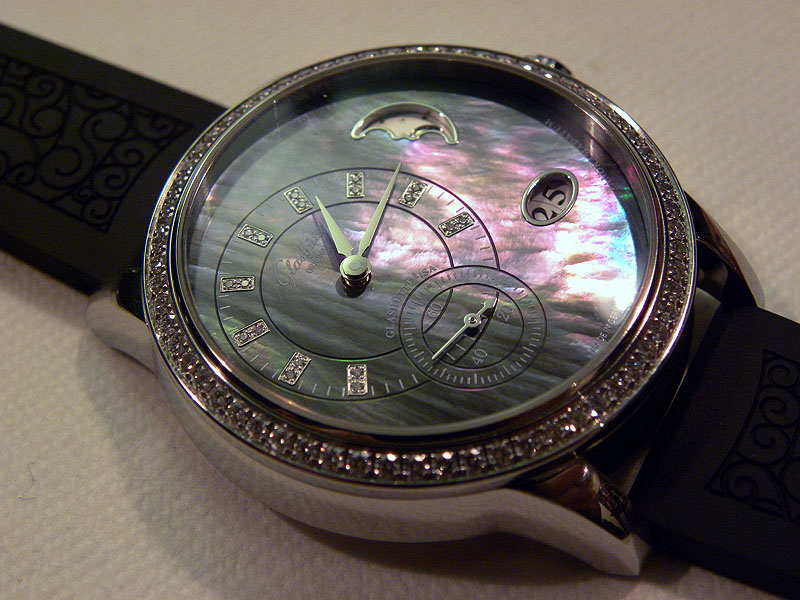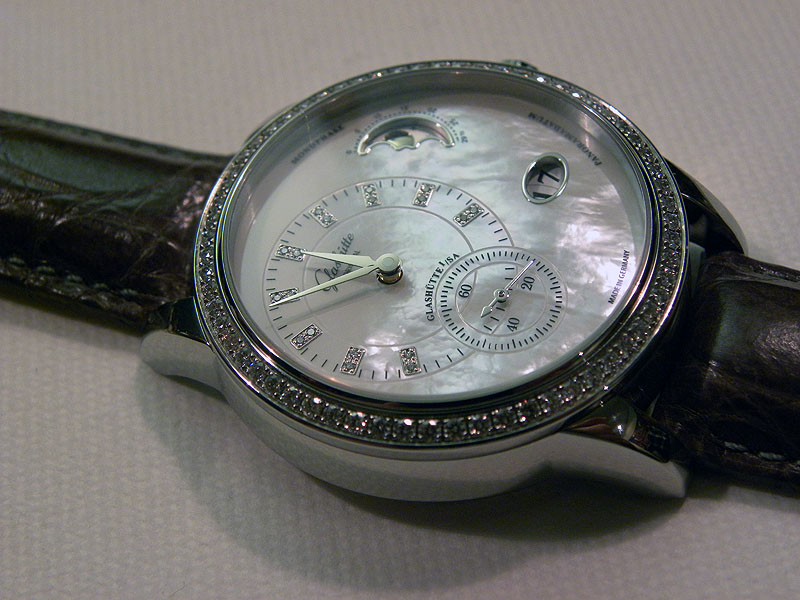 Nice and clean loock with some awesome blued hands.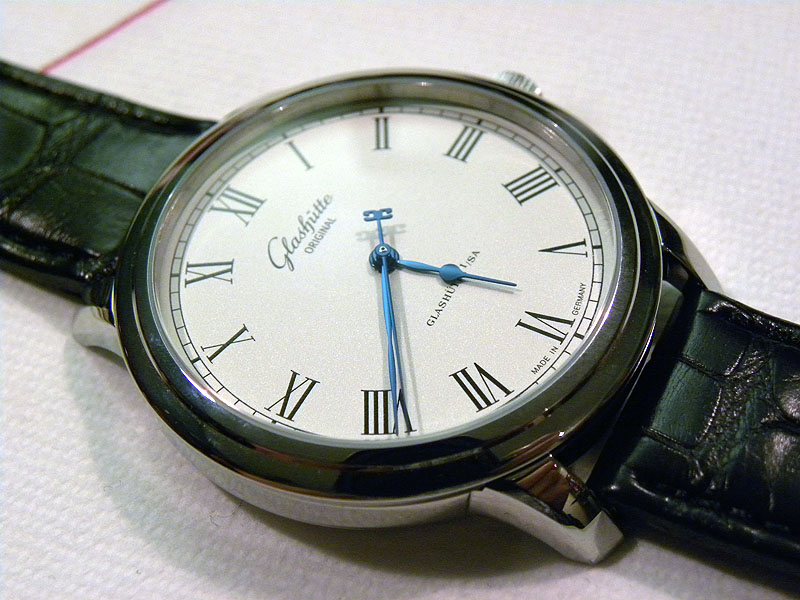 The WG Diary.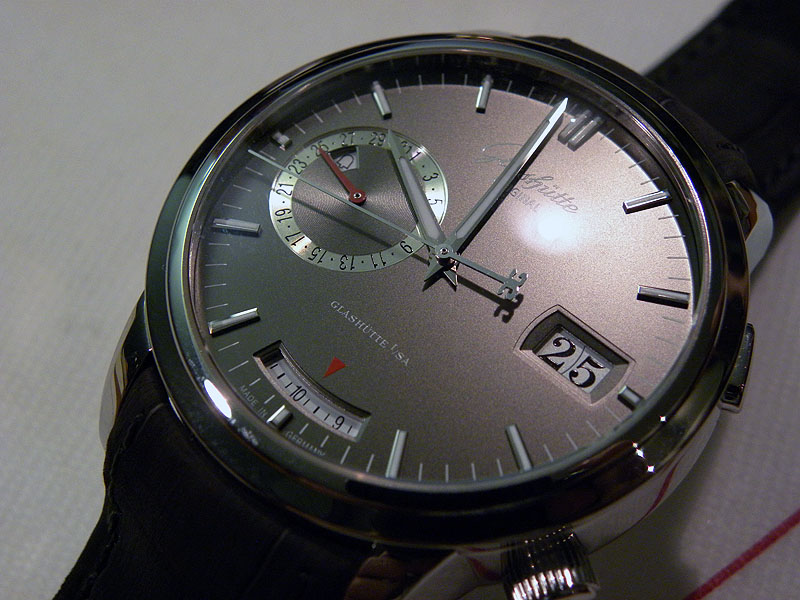 Then we run into a few Norwegian friends and hook up for a presentation at H Moser & Cie
There we got a history lesson of the company and I let the pics of the watches speak for themself.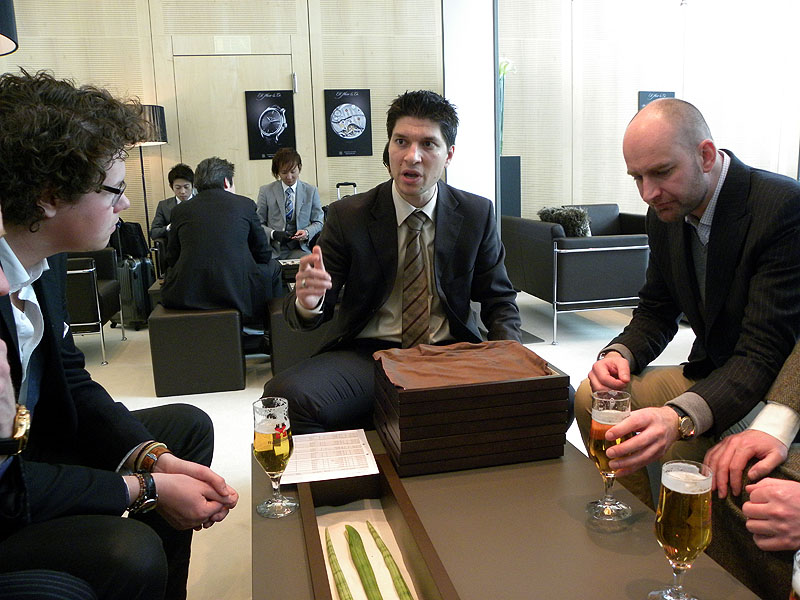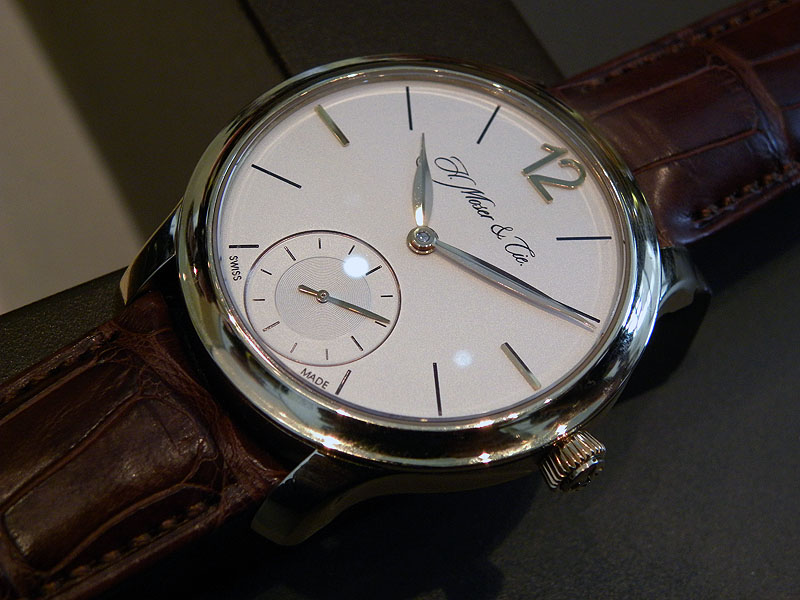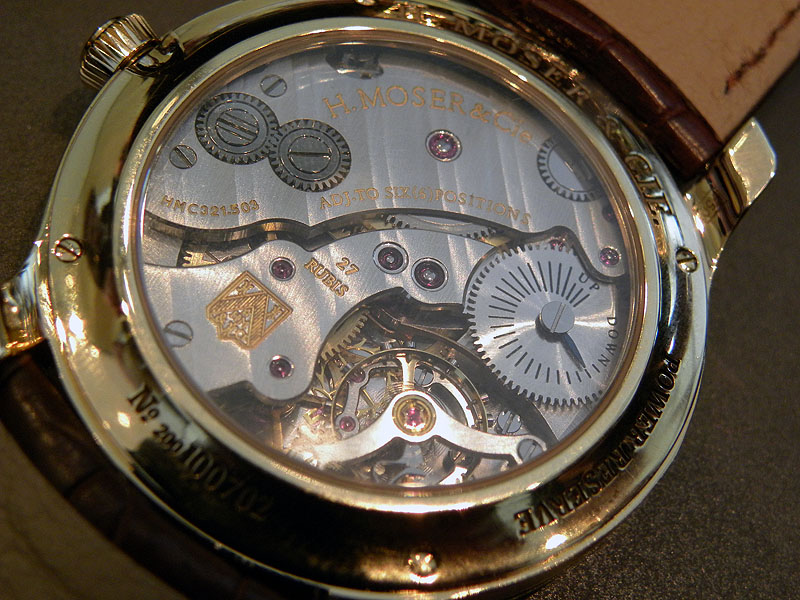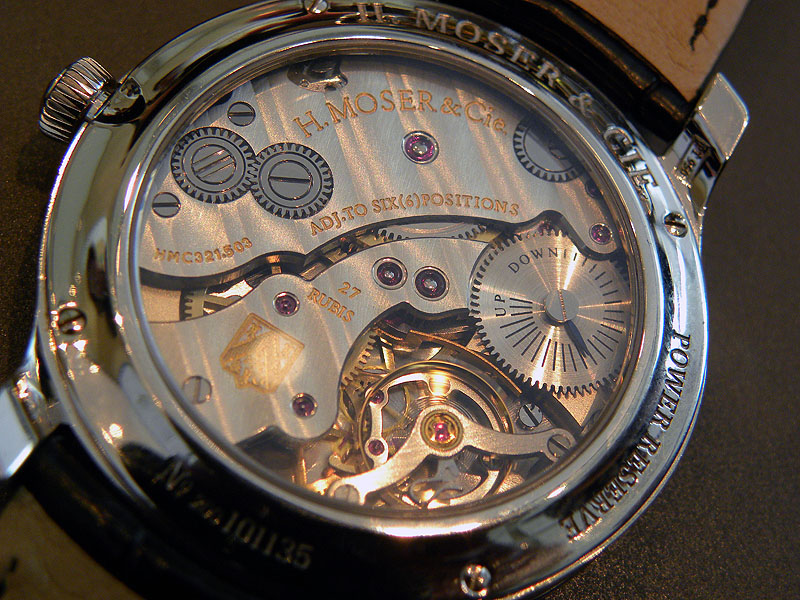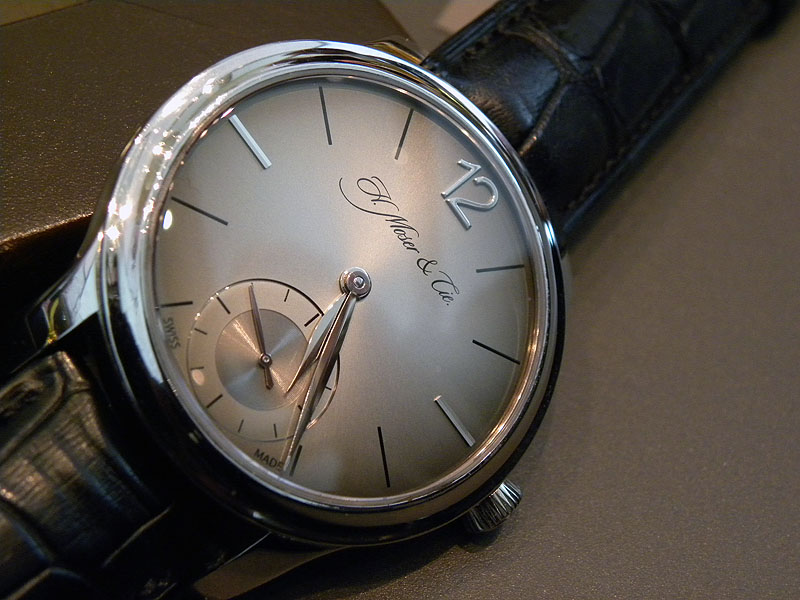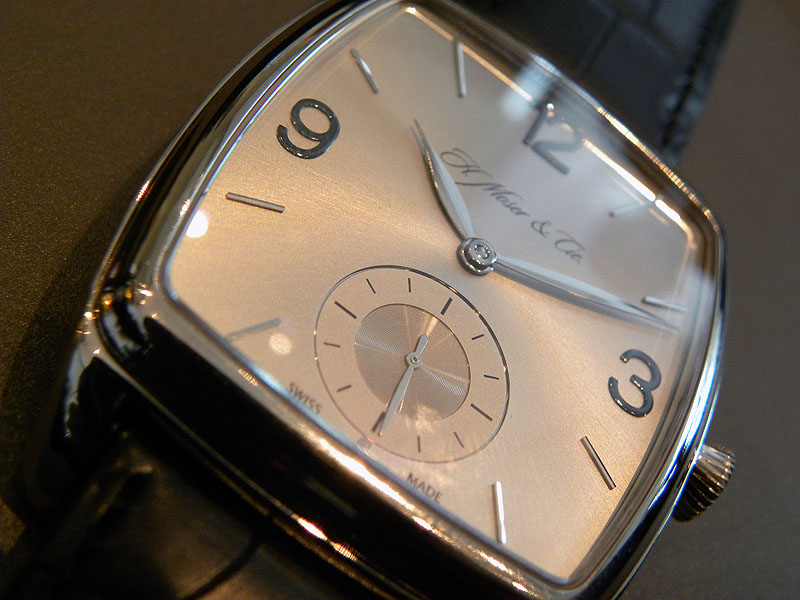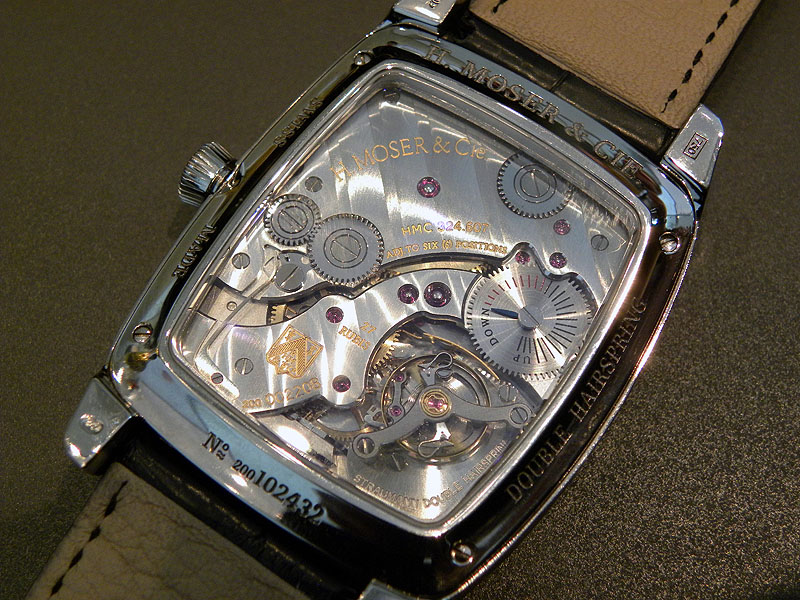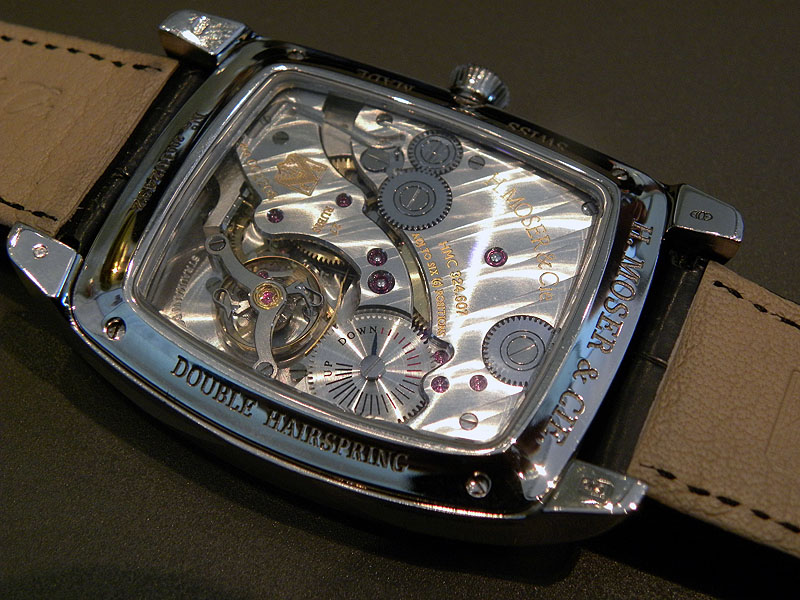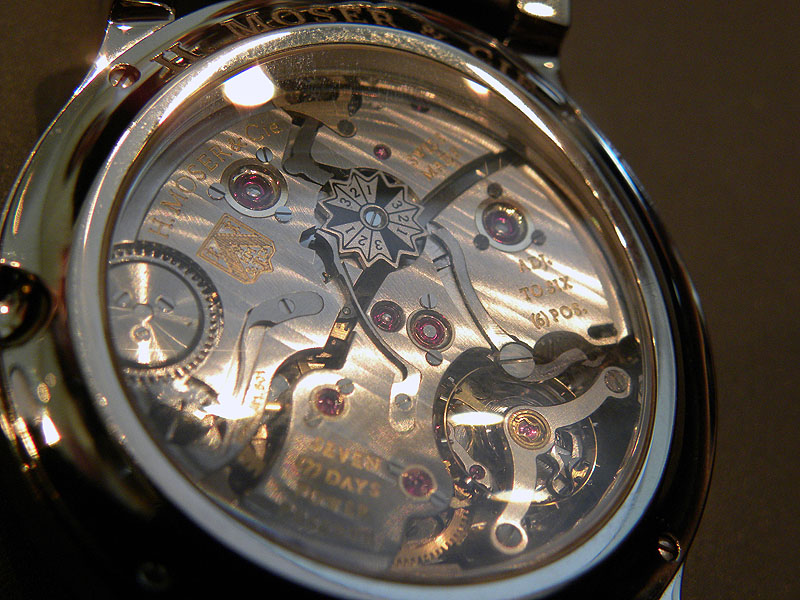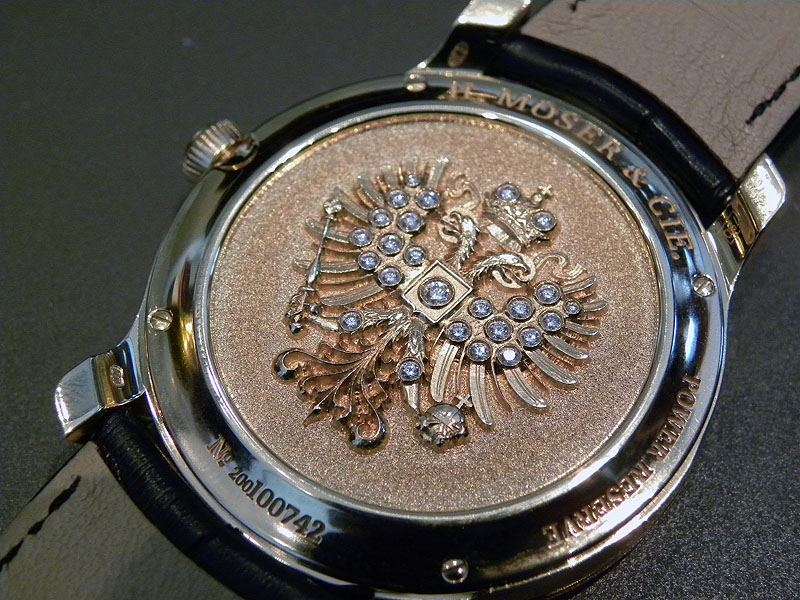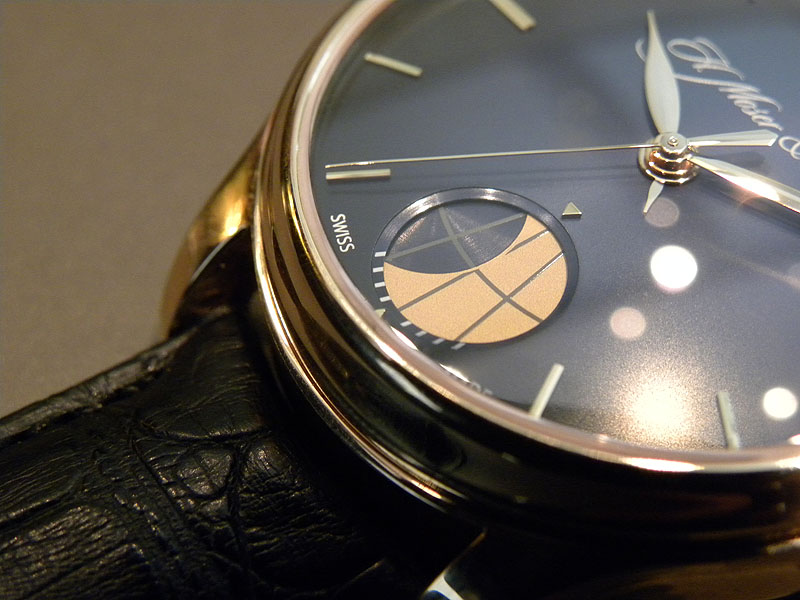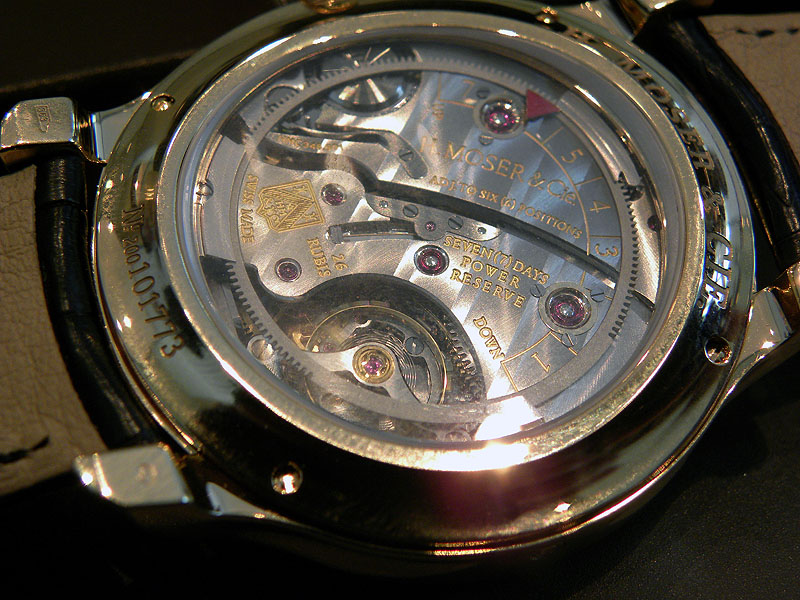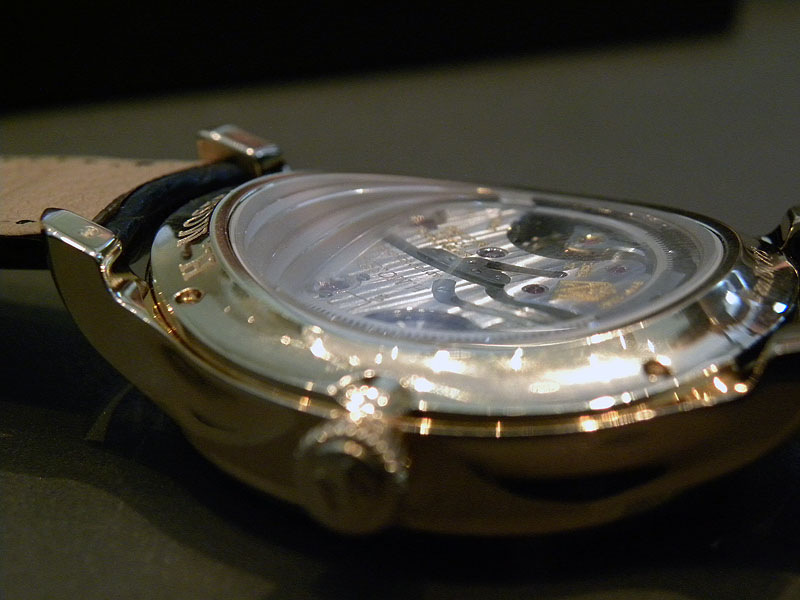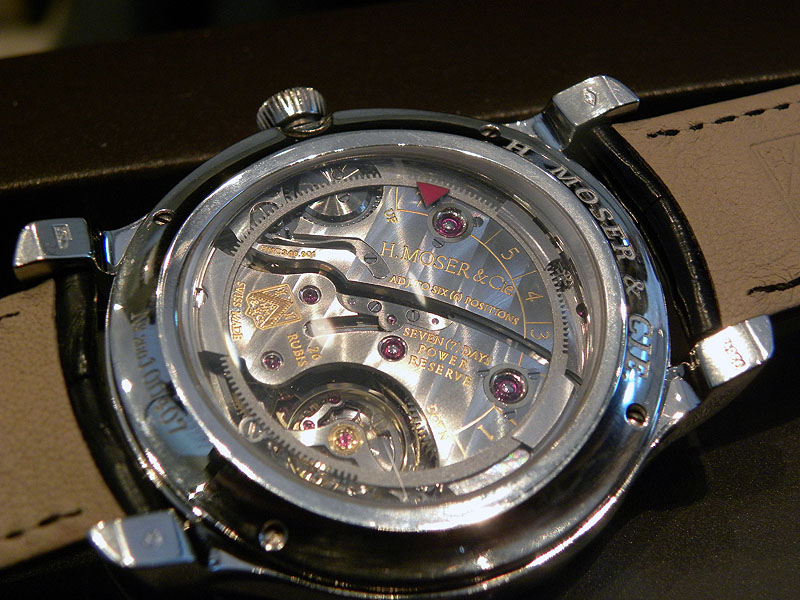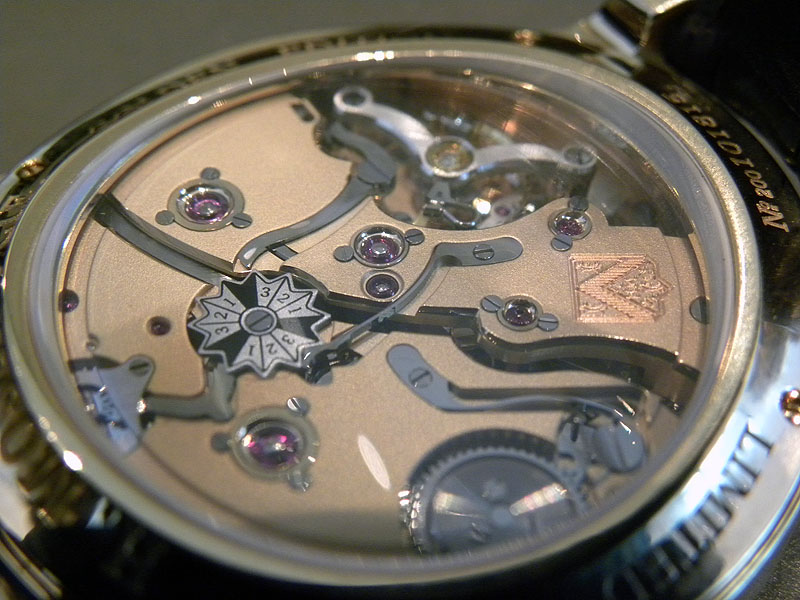 Finally when I stop at a gas station the Germans do it again, made me laugh that high inside the toilet that I have to sneak out quiet. LOL
In conclusion, it felt like a not too well attended trade fair and that it was sparse news.
So let us now hope for a more crowded exhibition next year.
The countdown has already begun.
I hope you found something that interested in my report.